Intro
We have sold at Public Auction The Vacant Erf Situated At:
ERF 311 and 312 DOLPHIN VIEW ESTATE, KWELEGA, EC.

UPMARKET ESTATE LIVING. SECURE YOUR PIECE OF HEAVEN!
Date and time
Date: 27 August 2019.
Time: 18:00 PM.
Venue: East London Golf Club.
Viewing: By Appointment.
ID & PROOF OF ADDRESS REQUIRED FOR REGISTRATION.
Description
White caps and blue sea. Upmarket Estate living. Seaside peace and serenity.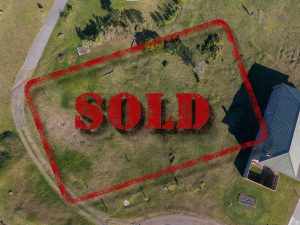 This clean vacant stand of 544 sqm is positioned above road level and offers fantastic East Coast sea views.
This Estate is certainly well maintained and neat with the majority of the properties being face brick, alloy windows and uniform green tiled roofing blending in well with nature.
The estate is fenced / gated with controlled access and offers a secure living lifestyle and environment.
Bidders take advantage of the current decline in coastal property prices.
Secure your piece of heaven now!
See you at our Multi Auction!
Terms
TERMS:
10% DEPOSIT, AUCTIONEERS COMMISSION & ADVERTISING COSTS PAYABLE ON DATE OF SALE
Full terms & conditions of auction available for inspection at our offices.
Contact: Justin Rohtbart for particulars.
114 Moore Street, Quigney, East London.
043 743 6355 / 083 789 2550 / admin@auctionone.co.za / justin@auctionone.co.za.
Subject to change without notice. Right of admission Reserved.