***************
SELLER: MARIUS & SHERRYL BIERMAN
PROPERTY LOCATED IN WILDERNESS
DATE LISTED: 13 APR 2021
DATE SOLD: 3 JUNE 2021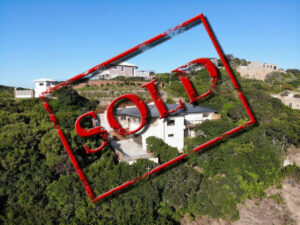 "We would like to take this opportunity to express our gratitude for the manner in which Auction One Garden Route handled the sale of our property.
This is a time fraught with fear and dismay, yet even under Covid conditions, we only ever received respect and consideration in getting the job done. The professionalism with which all aspects were dealt with made us feel comfortable and confident that our interests were being well taken care of.
Our privacy and personal time and space were never infringed upon. We have no reservation in recommending their services to others and would in fact not hesitate to make use of the service again should it be necessary.
Thank you with much appreciation."
 Sherryl & Mias
***************
Seller – Mrs "H"
Property located in Kaysers Beach, East London.
Date listed: 08 December 2017
Date sold: 29 December 2017.
Days on market: 21
***************
Seller – Bartlett & Timms
Property located in West Bank, East London.
Date listed: 18 October 2017.
Date sold: 02 November 2017.
Days on market: 16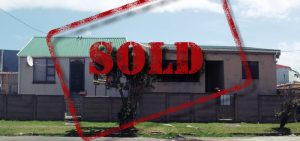 " Hi Justin,
Thanks again for the assistance in the sale process of 50 & 52 Smith street, West Bank.
Thanks and regards,
Donald."
***************
Seller – Estate Late Vickerman
Property located in Quigney, East London.
Date listed: 04 September 2017.
Date sold: 20 September 2017.
Days on market: 16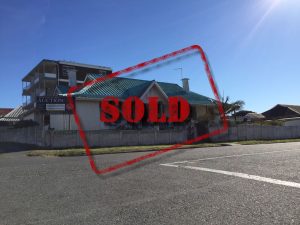 "Dear all,
Firstly, I take this opportunity to say a huge thank you to Justin in regards to the sale of our Late Father's property. We were all quite stunned and wish you continued success for the future.
Kind Regards,
Selina"
**********
Seller – Mr Malcom Fairley
Property located in Buffalo Flats, Eastern Cape, South Africa.
Date listed: 28 November 2016.
Date sold: 14 December 2016.
Days on market: 16
"Good Day Justin & Team Auction One.
Just a short note to thank you and your team for the professional service and competent manner that you all displayed during the auctioning of my property. I am totally satisfied to have given you sole rights to sell my property and I was astonished at how quickly everything was completed from start to finish, basically in 2 weeks my property was sold. I must also commend you on the advertising of the property which resulted in an overwhelming turnout of bidders. Special thanks to you Justin for being available basically 24 hours a day whenever there were any questions or uncertainties that I may have had and for calling me and letting me know every step that the sale process was in, at lawyers or deeds office etc. Please convey my appreciation to the rest of your team.
Thanks again.
Best Regards,
Malcolm."
**********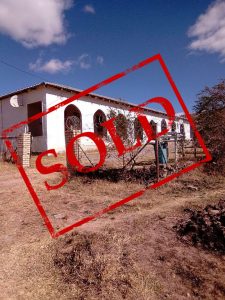 Seller – Momvo Patience Dekeda.
Property located in Cofimvaba, Eastern Cape.
Date listed: 17 August 2020.
Date sold: 02 September 2020.
Days on market: 16
"I want to thank you for making it possible for me to sell my property. You have no idea how much you helped me. Stay blessed."
Momvo Patience Dekeda.
**********
Seller – Hector Odendaal (Odendaal Family Trust)
Property located in Arbour Street, Heatherlands, George.
Date listed: 10 October 2020.
Date sold: 28 November 2020
Days on market: 38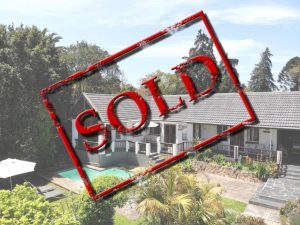 "We've experienced the AuctionOne Team as professional, yet personal, from the first meeting till the very last formality.
Their estimation of the value of our property, on the day of the auction, was extremely accurate and they guided us through all the relevant documentation.
We would certainly advise property owners, who want to sell their property quickly and efficiently, to contact  AuctionOne and start the process."
**********
Seller – Isabella Solomons
Property Located in Jonathan Street, Hornlee, Knysna
Date listed: 26 October 2020
Date sold: 18 November 2020
Days on market: 29 days
"I would like to give you a huge thank you, from myself and behalf of my Mom for selling our family home in such a short period of time."