Duly instructed by the Executor in the matter Estate Late: NL.NGQWARU.(Estate no.006177/2021).
We Will Offer For Sale By Public Auction The Property Situated At:
56 JAVU STREET, ZWIDE, IBHAYI, NELSON MANDELA BAY.
PORT ELIZABETH AUCTION
Date: 2 March 2022.
Time: 11:00 AM.
Venue: On Site.
Viewing: By Appointment or One Hour Before Auction.
ID & proof of residence required for registration.
AUCTIONEERS NOTE – HERE IS YOUR WELL PRICED ENTRY INTO THE PROPERTY MARKET! NOT TO BE MISSED.
Sometimes simple is just so much better! We hope you will consider the advantages of this almost original 4 room
Zwide home. It will require some cosmetic attention and paint which will in-turn offer increased resale value after completion. At present the property consists of the main house which has been divided in half to create 2 x separate two room units. The well sized outbuilding offers further accommodation with a further 2 separate rooms. That's makes four separate lettable units in total on this property. Security gates and burglar bars, fully walled! Rental investor or
Speculator, Sounds like you need to be at our AUCTION!
CLICK THE YOUTUBE ICON TO WATCH A VIDEO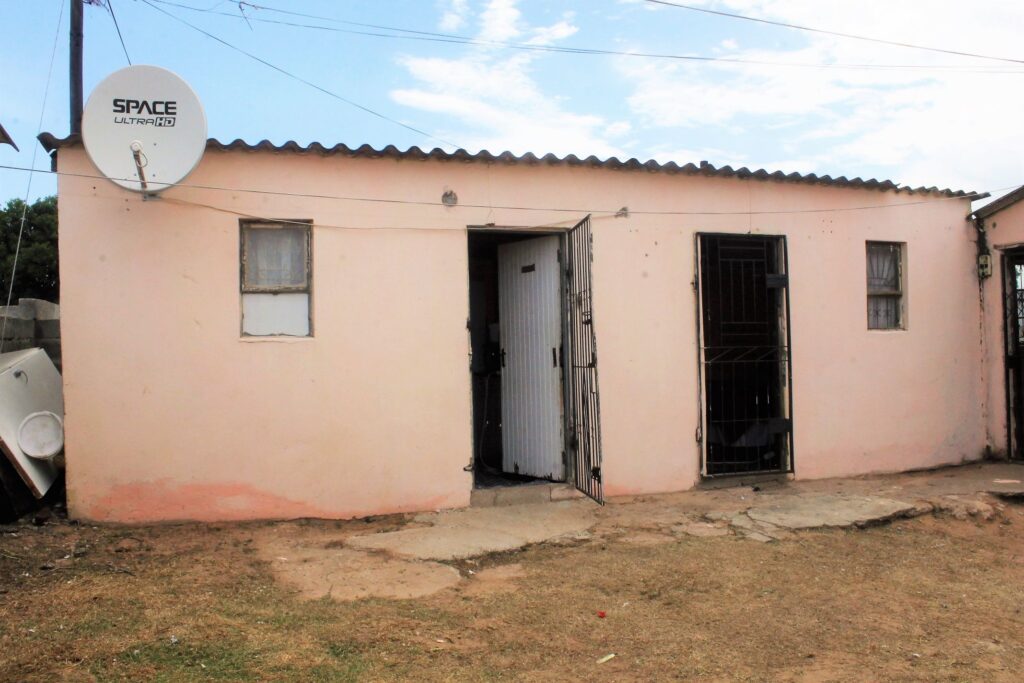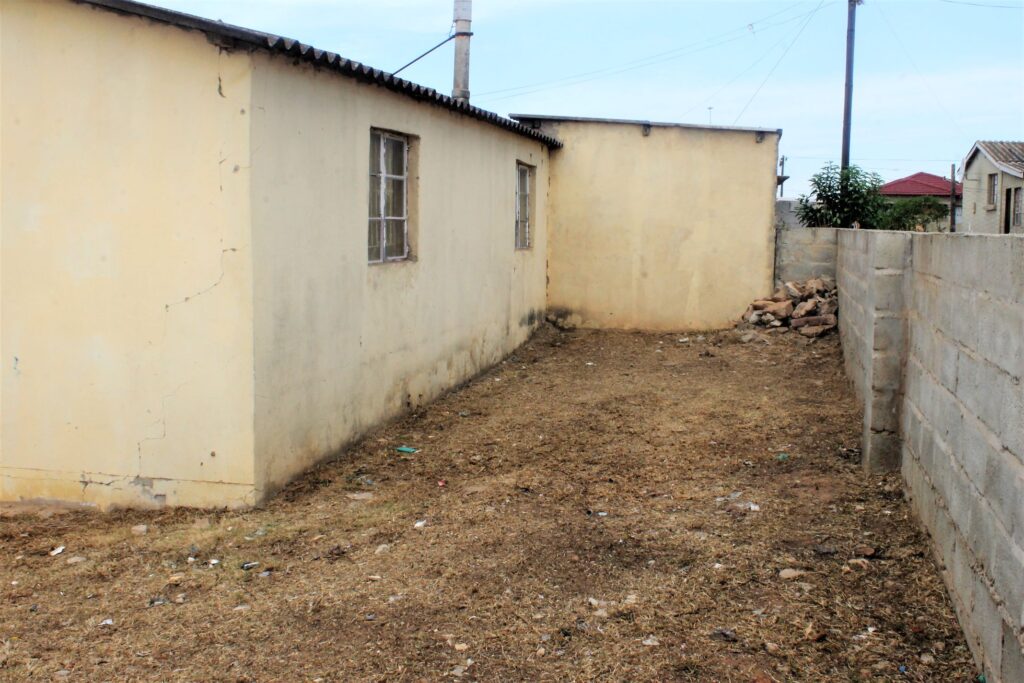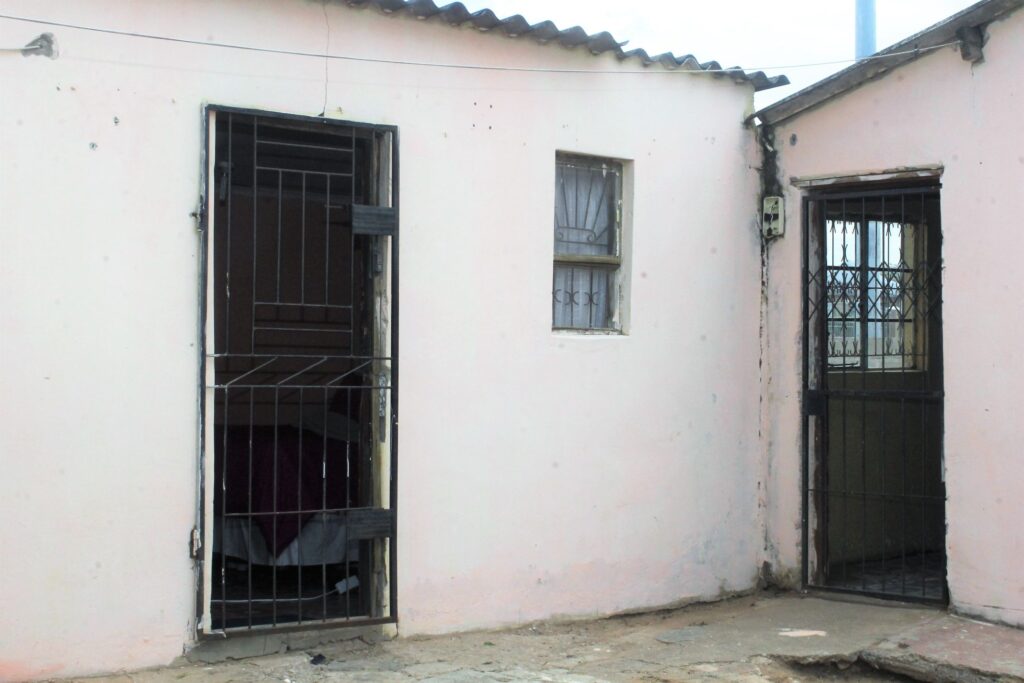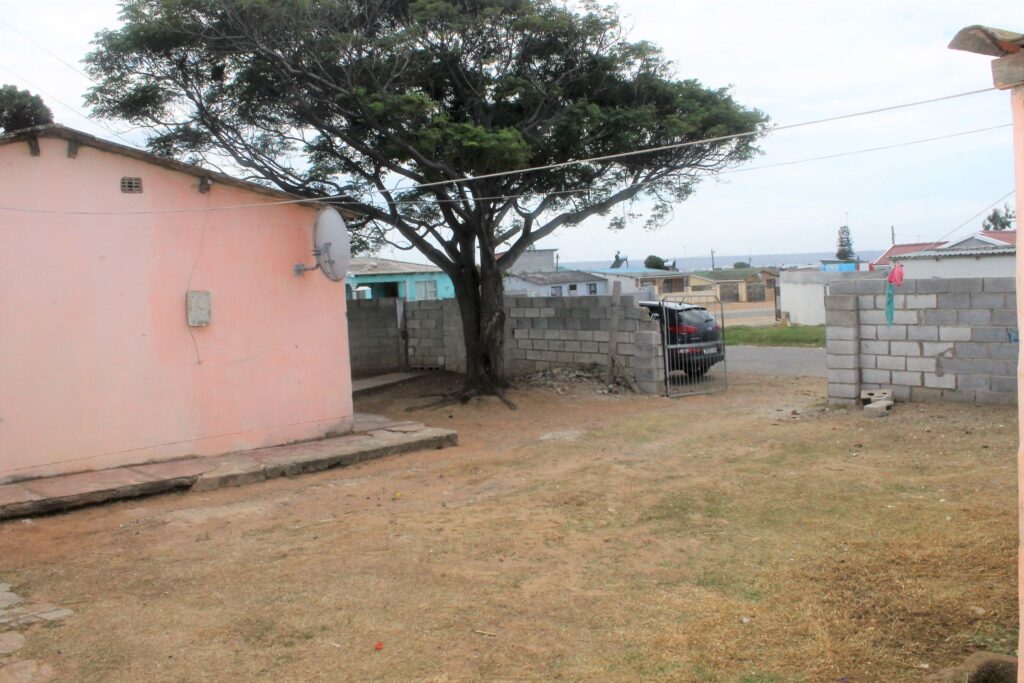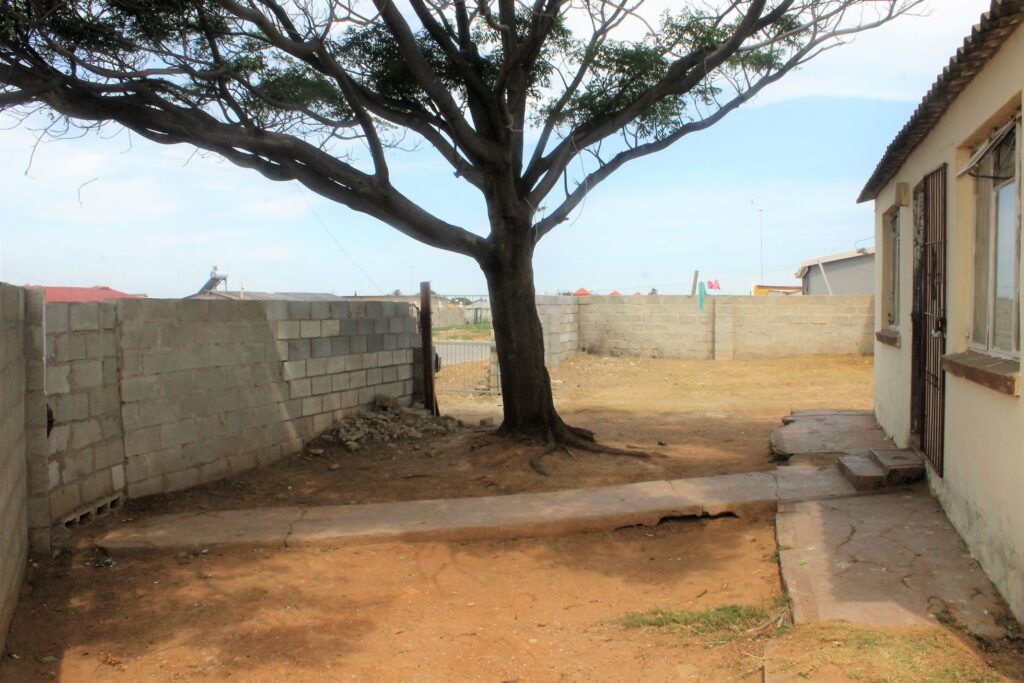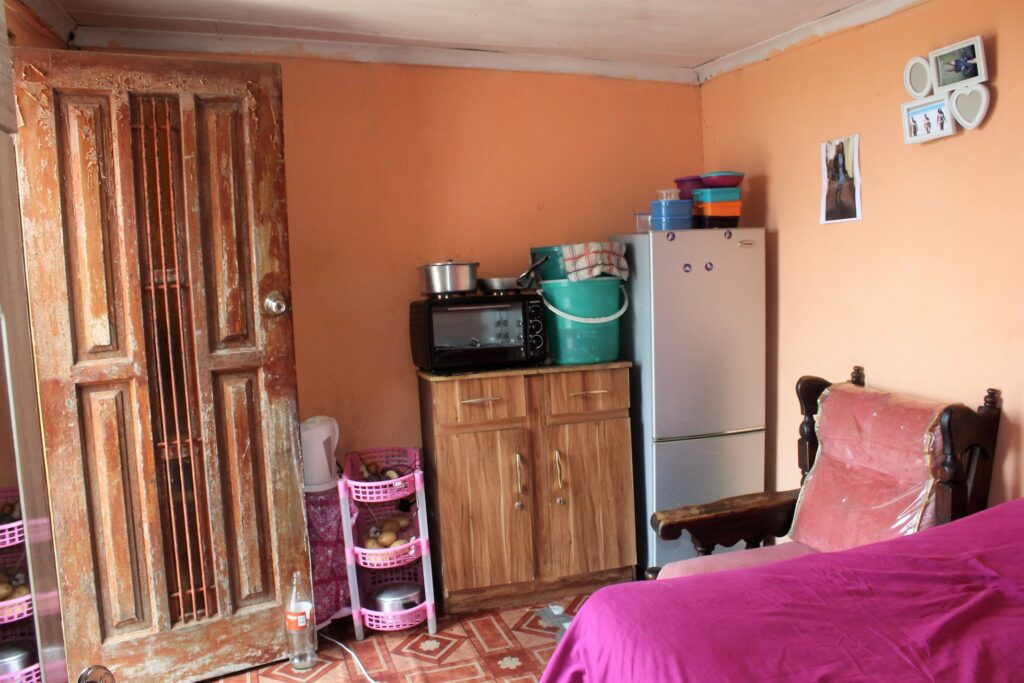 TERMS:
10% DEPOSIT, AUCTIONEERS COMMISSION & ADVERTISING COSTS PAYABLE ON THE FALL OF THE HAMMER. Full terms & conditions of auction available for inspection at our offices.
Contact: Justin Rohtbart for particulars on 083 789 2550 / 043 743 6355 justin@auctionone.co.za.
Subject to change without notice. Right of Admission Reserved.
FOLLOW US ON FACEBOOK