We Will Offer For Sale By Public Auction The Business Situated At:
2A CHAMBERLAIN ROAD, BEREA, EAST LONDON.
EAST LONDON AUCTION
Date: 17 MARCH 2022.
Time: 10:00 AM.
Venue: On Site.
Viewing: By Appointment or One Hour Before Auction.
ID & proof of residence required for registration.
AUCTIONEERS NOTE – OWNER RETIRING AFTER 32 YEARS OF SUCCESS AND DELIVERING TOP QUALITY SPECIALITY MEAT TO ITS LOYAL CLIENTELE.
Continental meats has certainly become a household name within East London and has been at the forefront of producing refined quality meats for some 32 years. The man behind its success, non-other than the astute Werner Bemetz. Impeccable standards is what it has all been about and you can see the commitment to the attention to detail, hygiene, organisation and of course the quality of the product handed to the client over the counter which says it all. We will be auctioning the business/ "cc" lock stock and barrel with all equipment/machinery and as per the inventory uploaded to our website. Which includes a delivery vehicle as well. The staff are an optional choice for the purchaser if needed and are all well-trained and highly skilled. The seller will provide a declaration that there is no outstanding debt, Tax or Vat associated with the CC. The latest financials for past two years will be available for inspection at my office. The Landlord is satisfied to retain the butchery as a tenant and has offered a discounted rental and a lease period of up to 5 years to a qualified tenant. Please note we will NOT be auctioning the butchery equipment and machinery separately. It's a WINNER already! I THINK THEY CALL IT TURN KEY, WHO IS THE NEXT BLOCKMAN! Contact Justin Rohtbart for More Information – 083 789 2550.
CLICK THE YOUTUBE LINK TO WATCH A VIDEO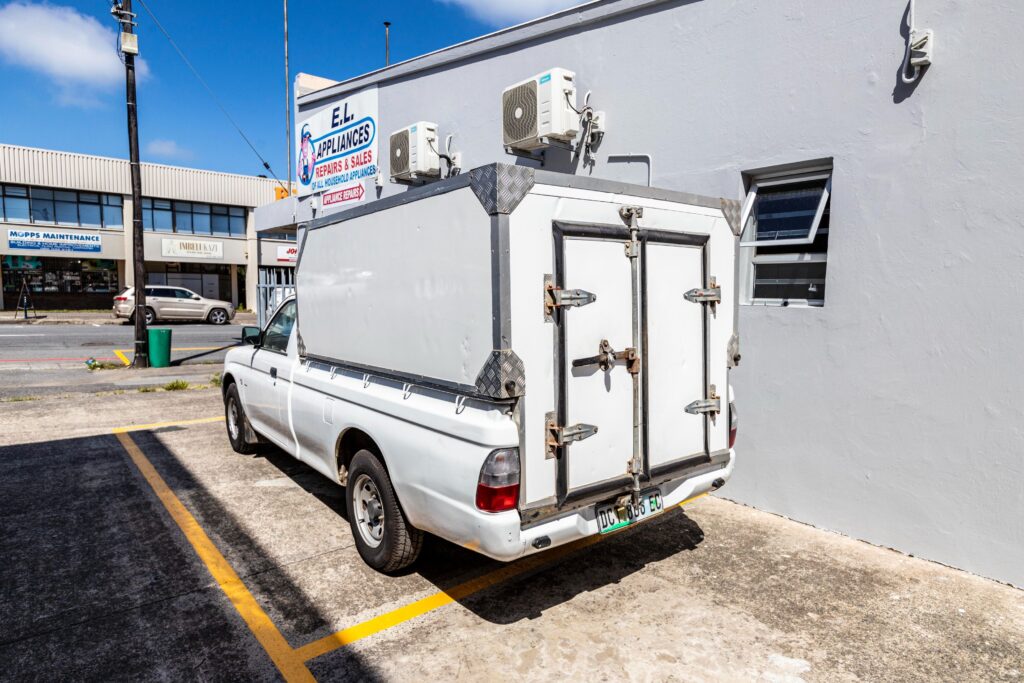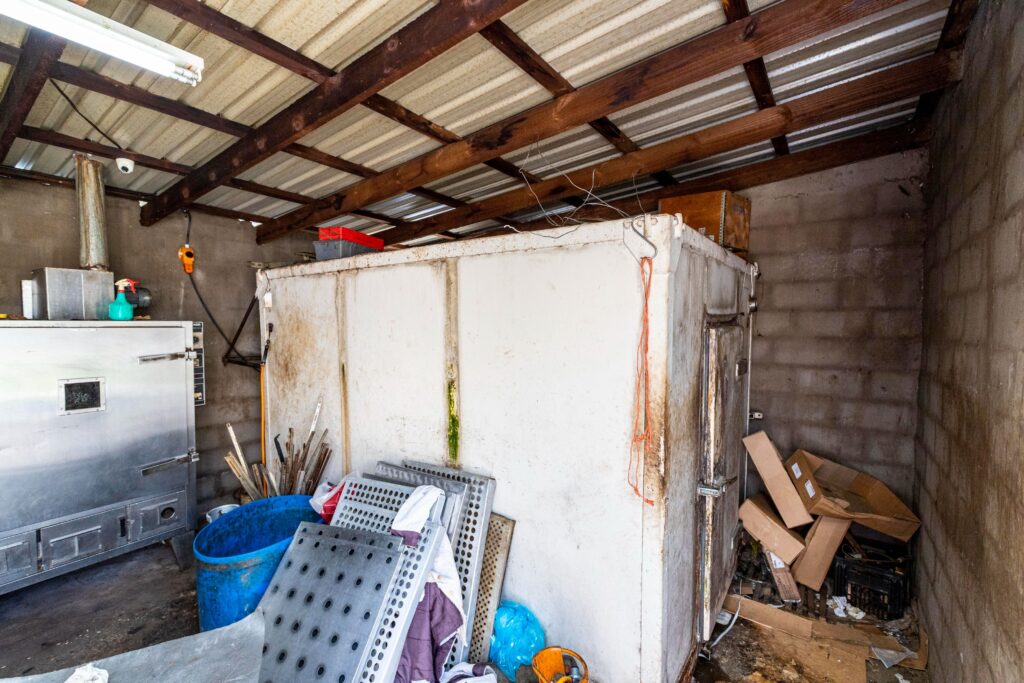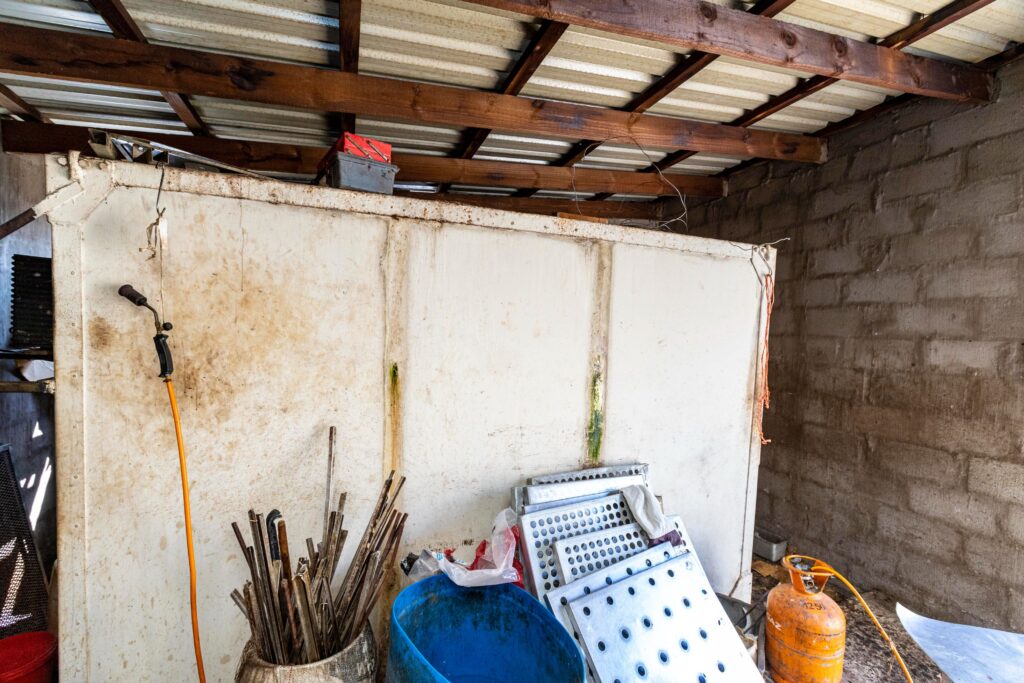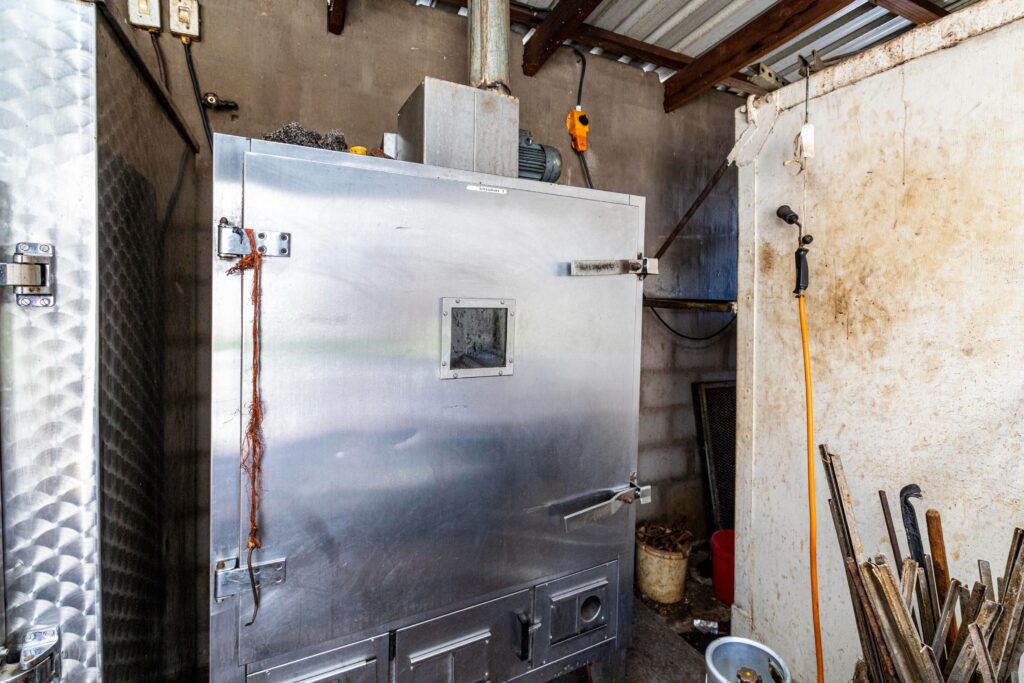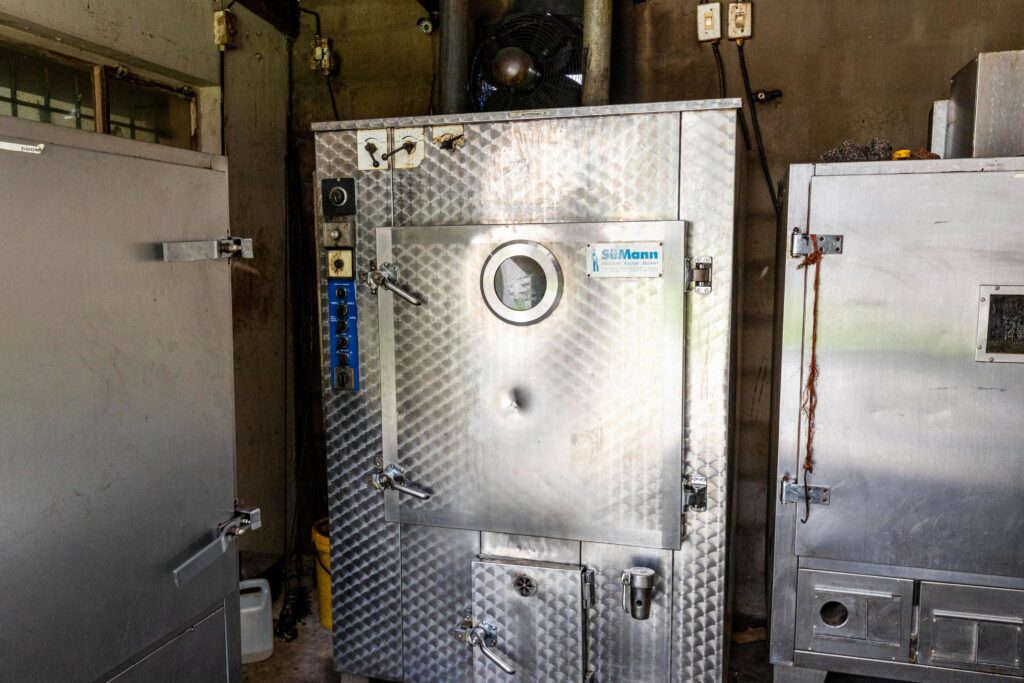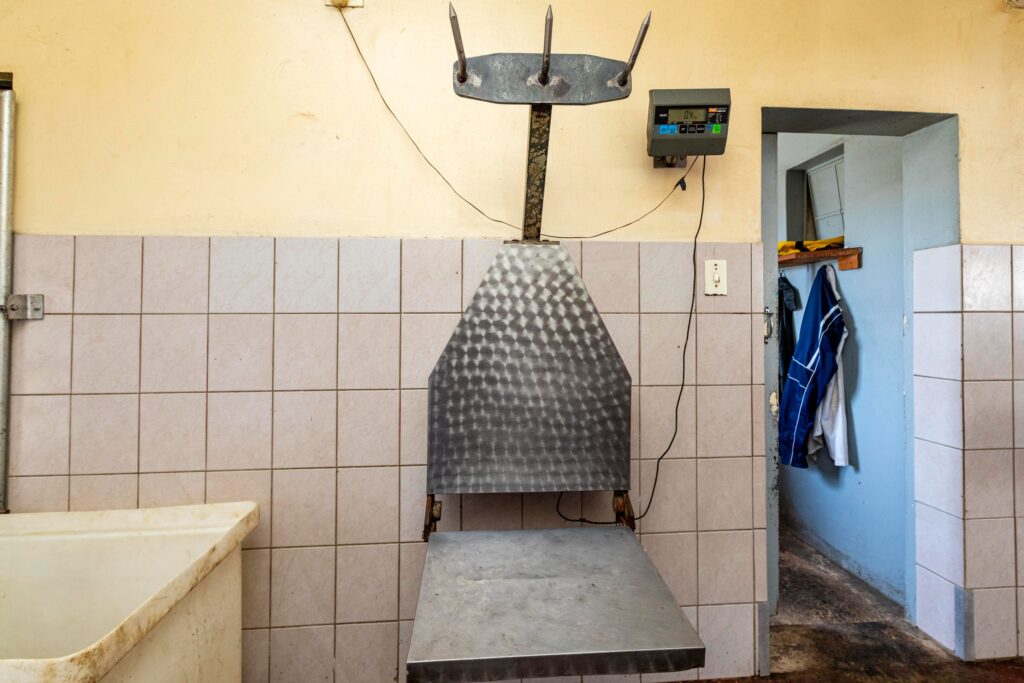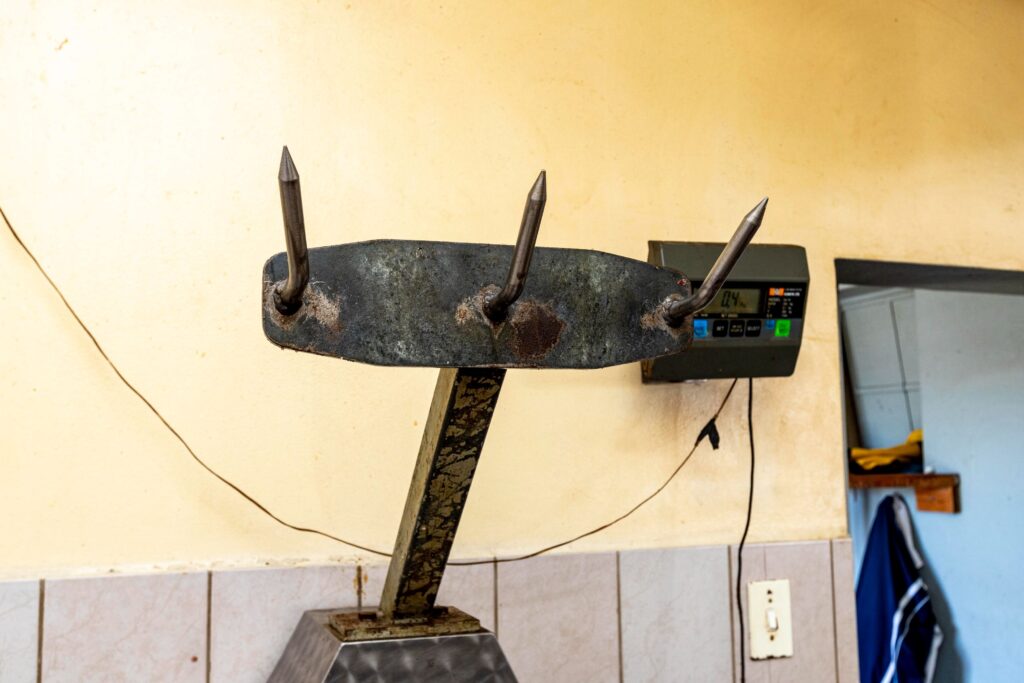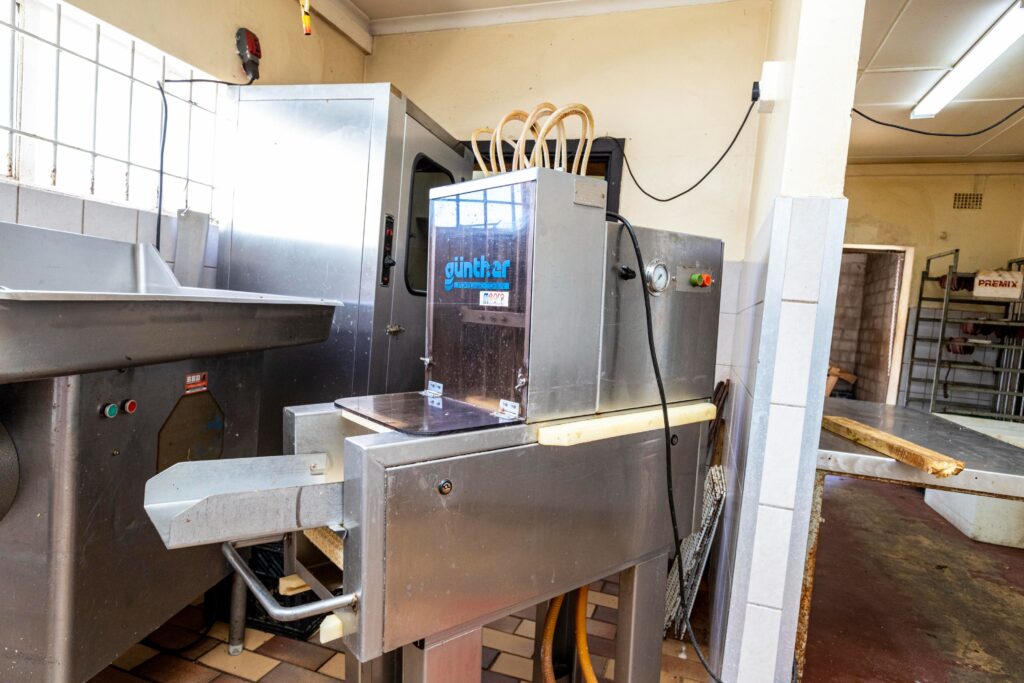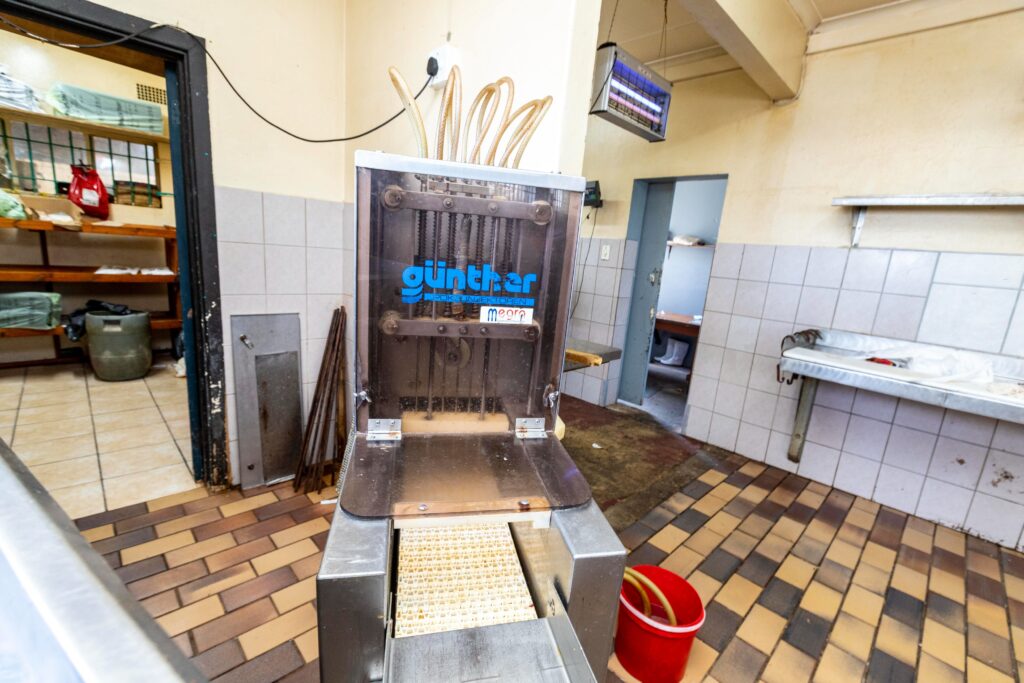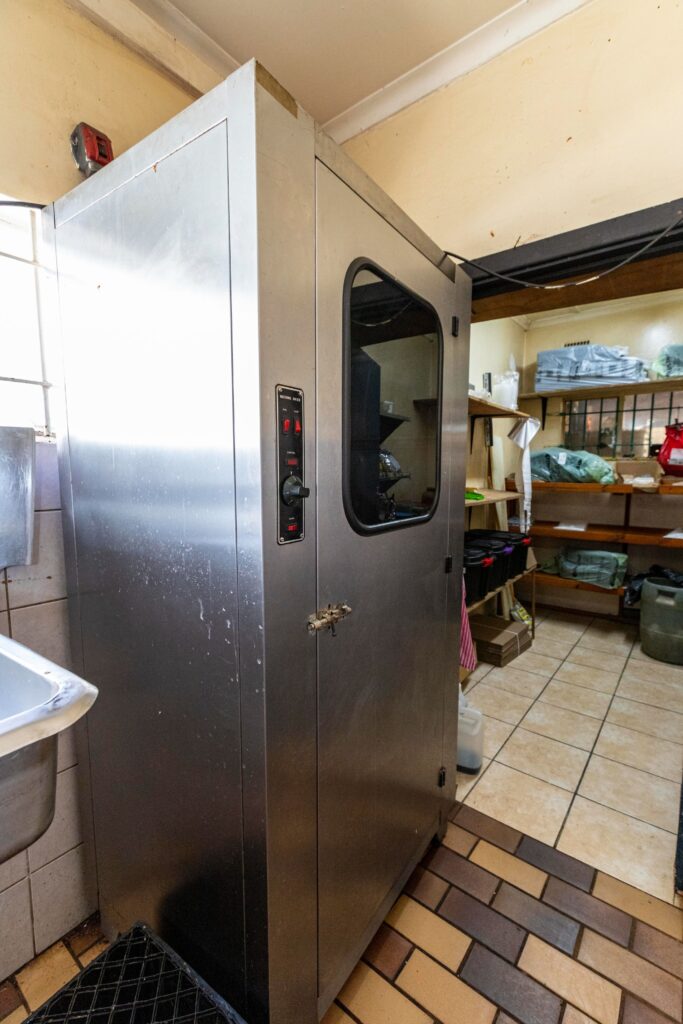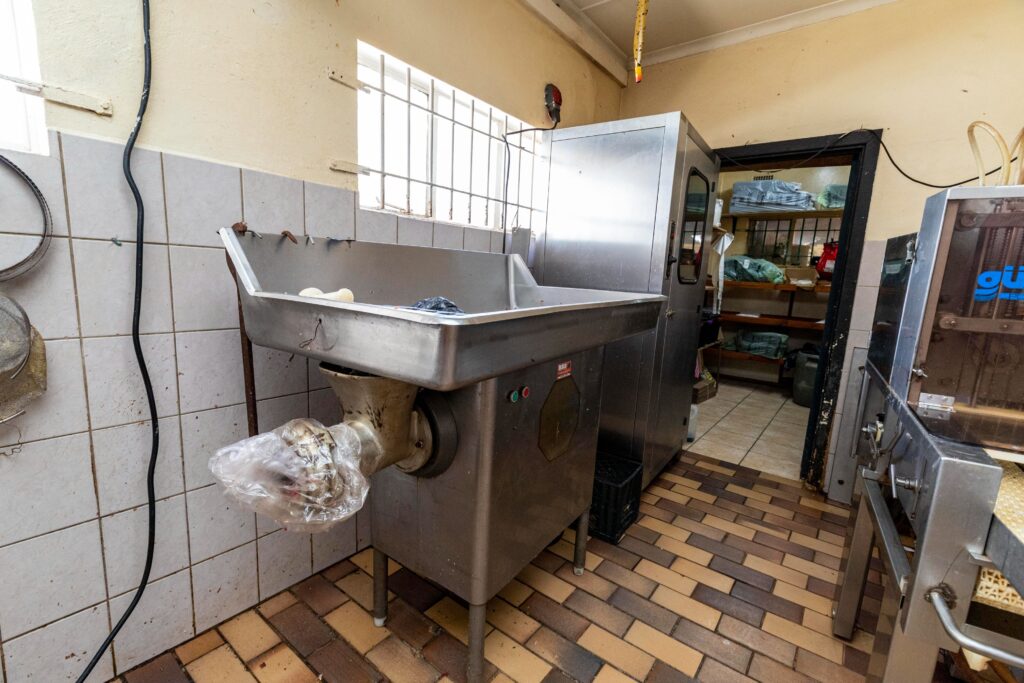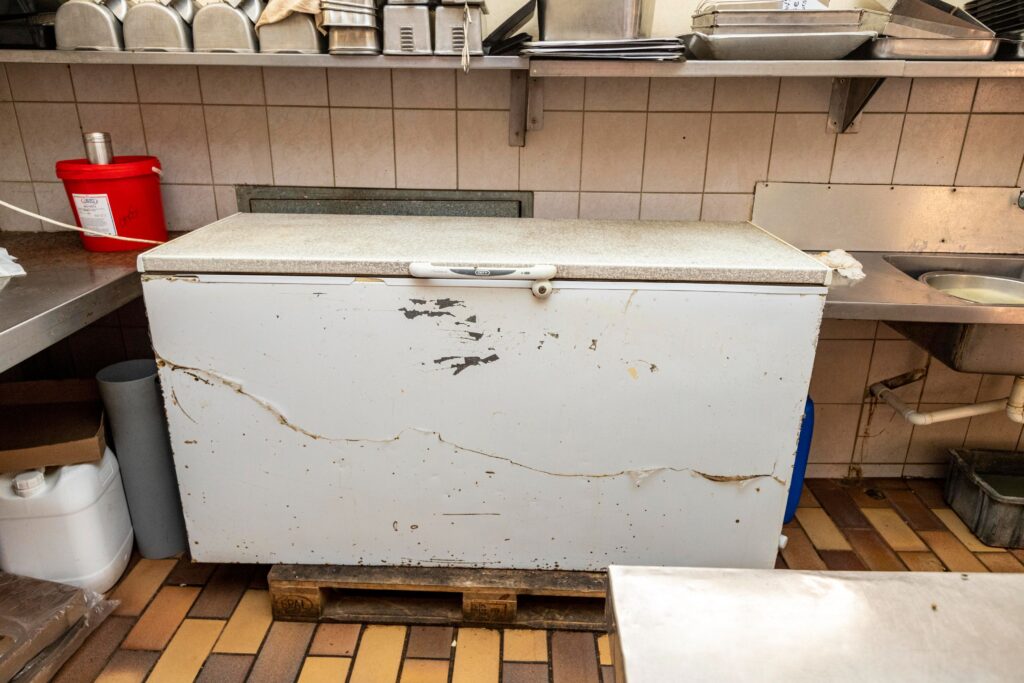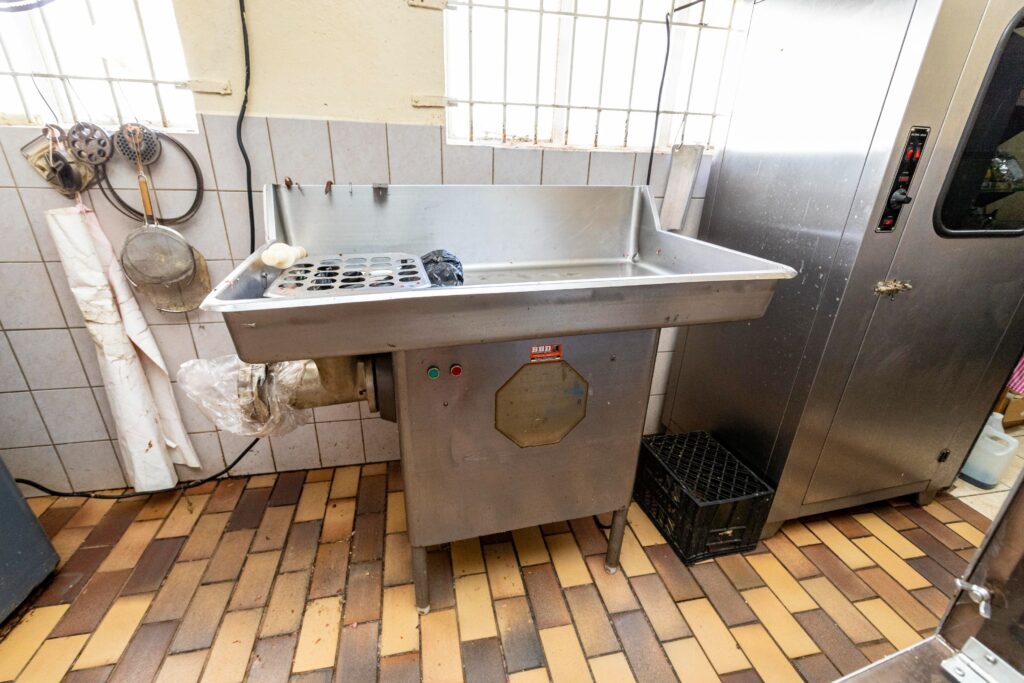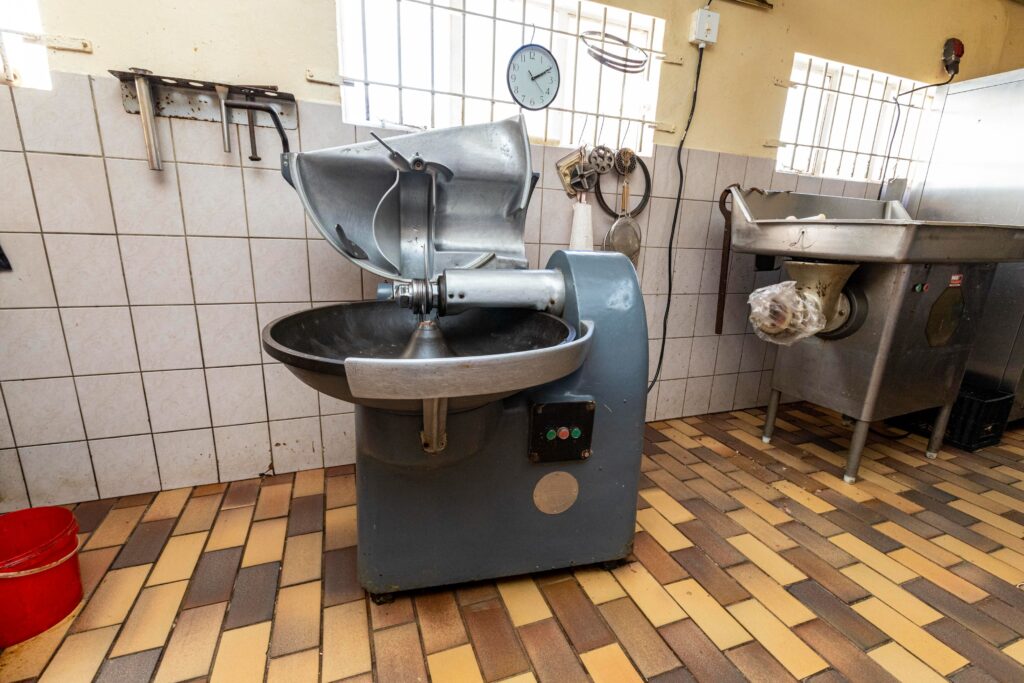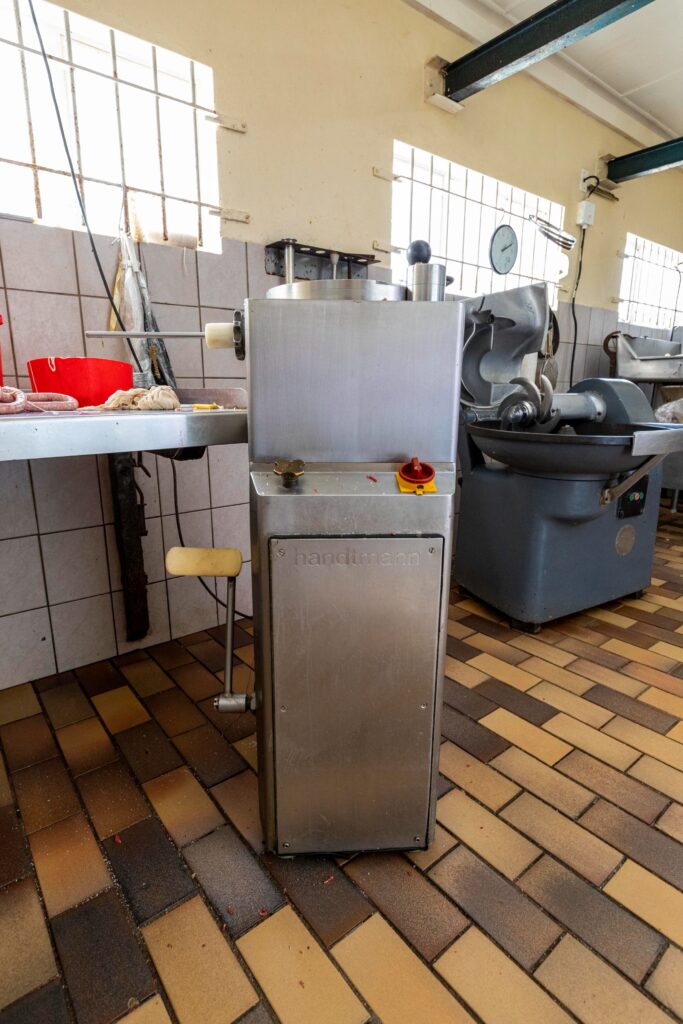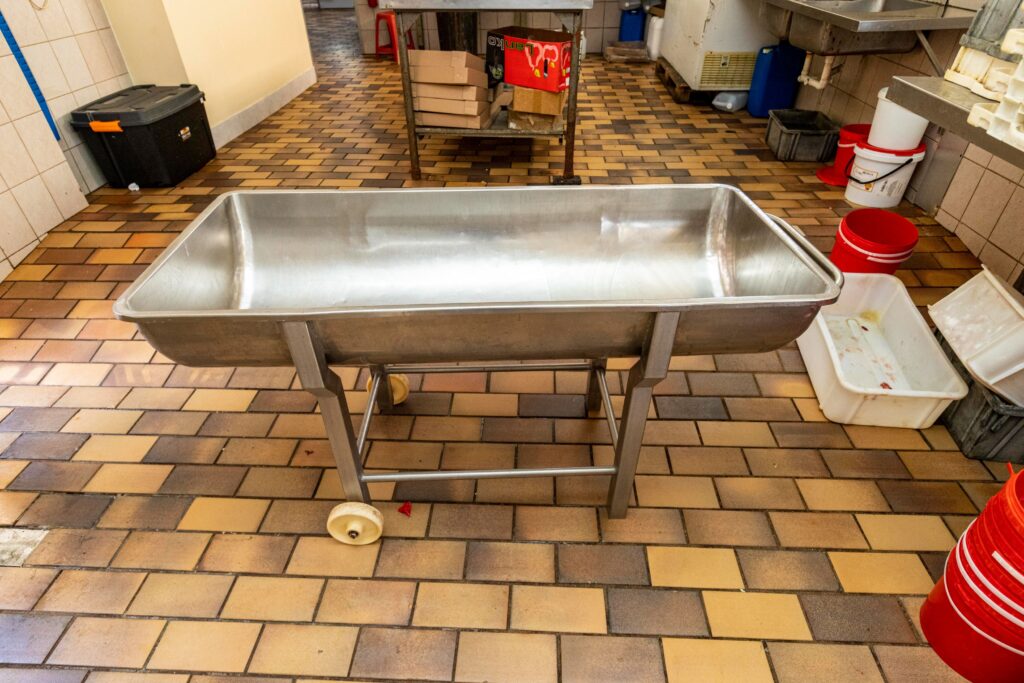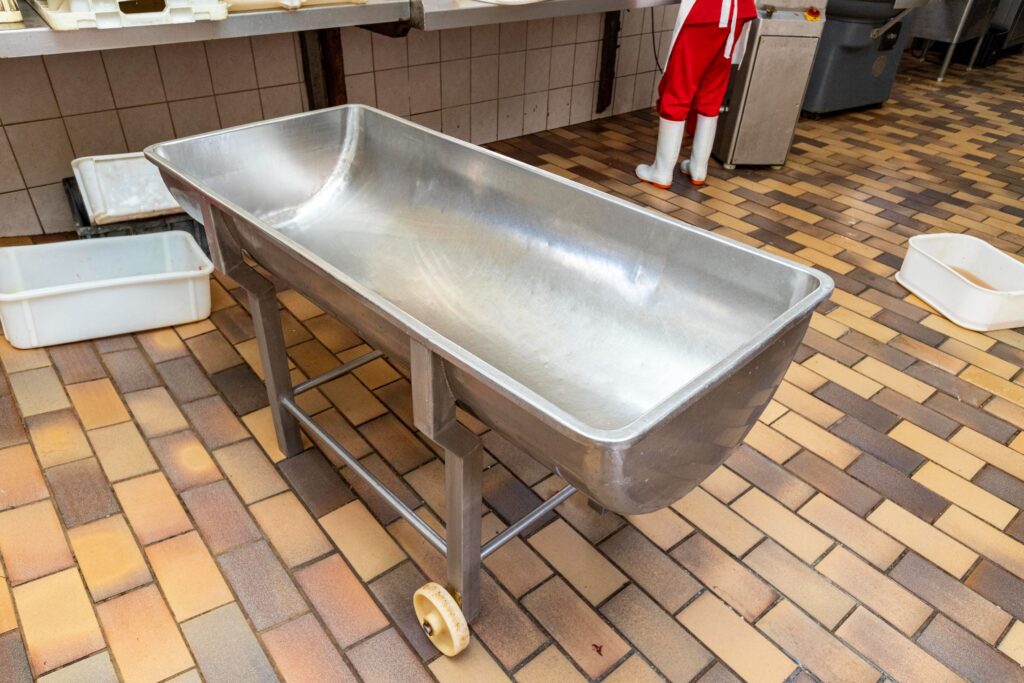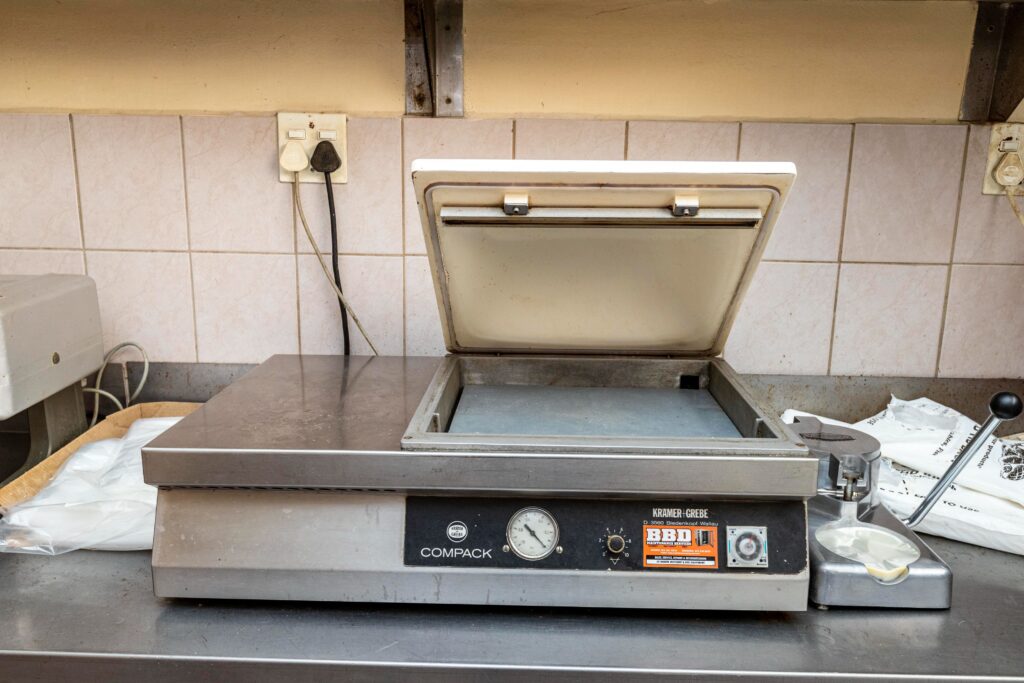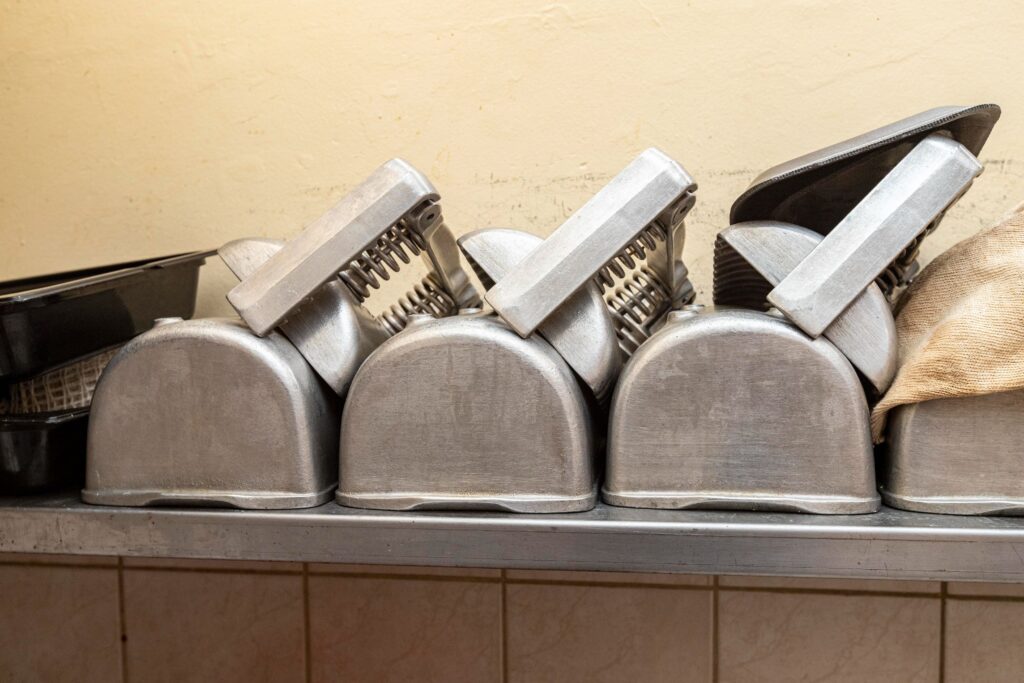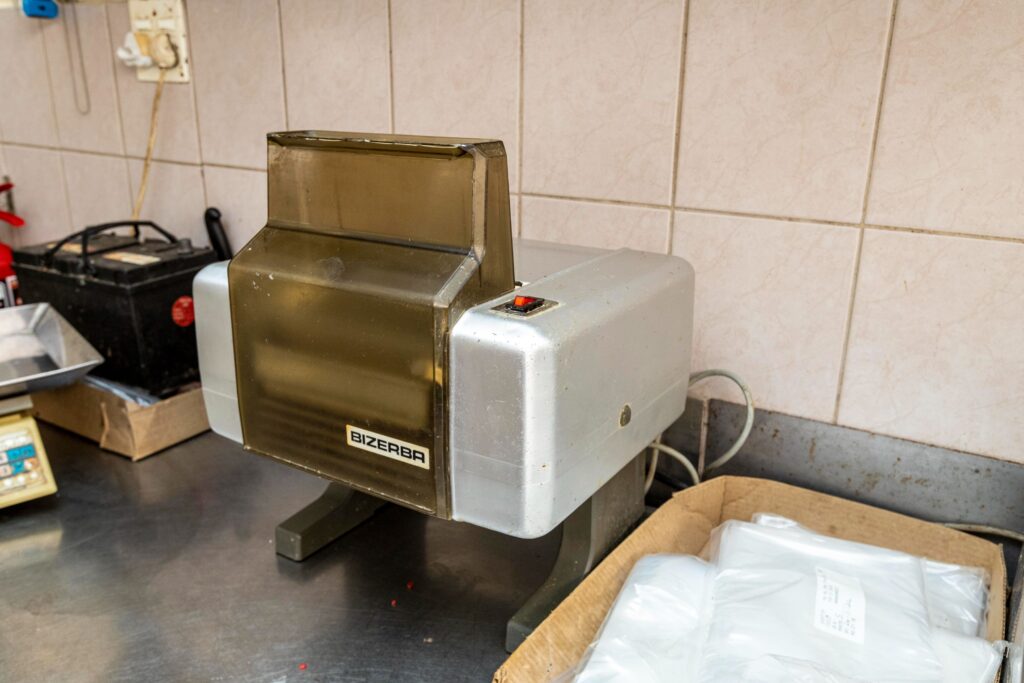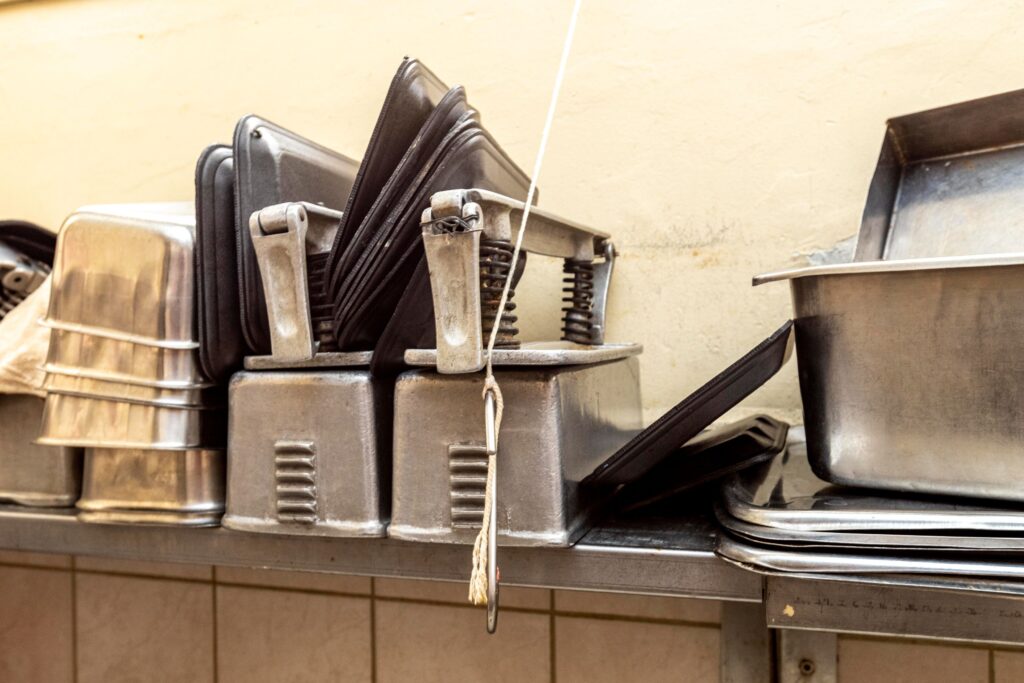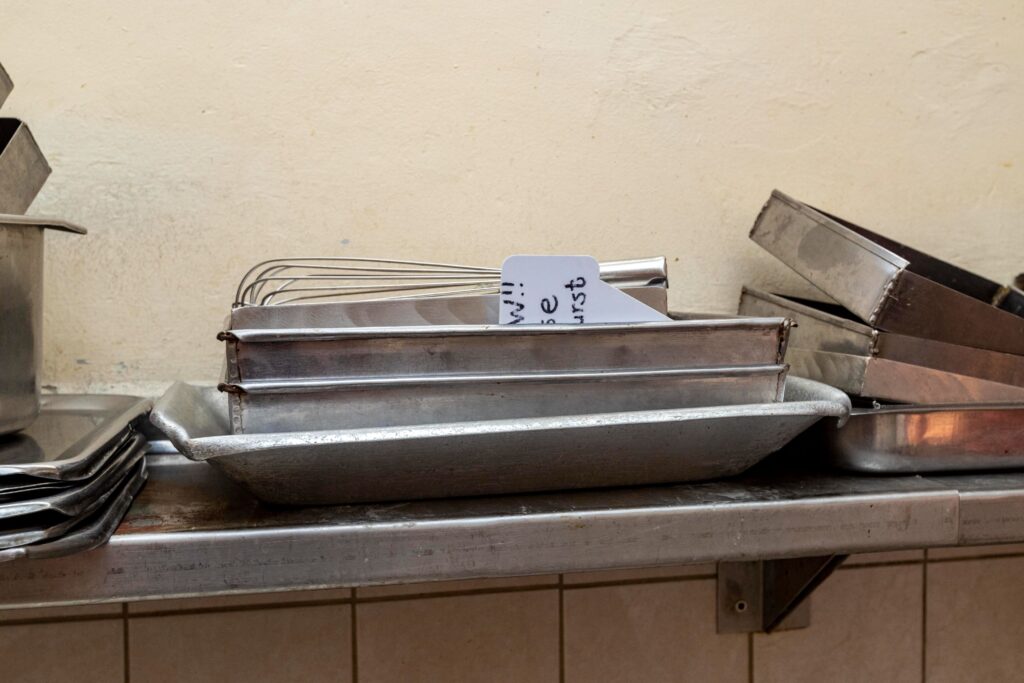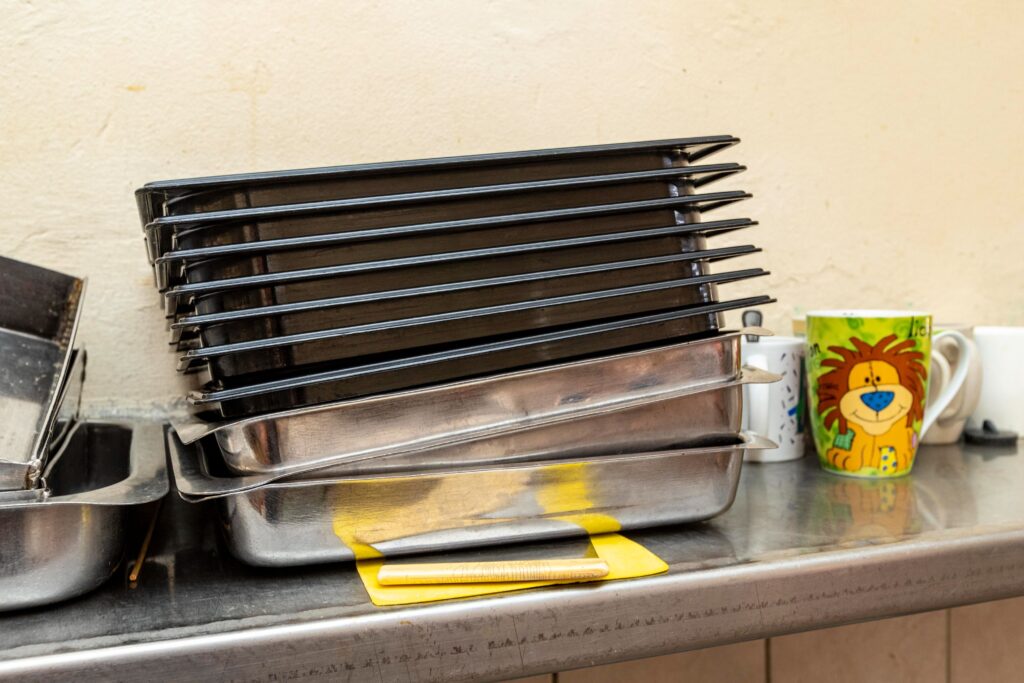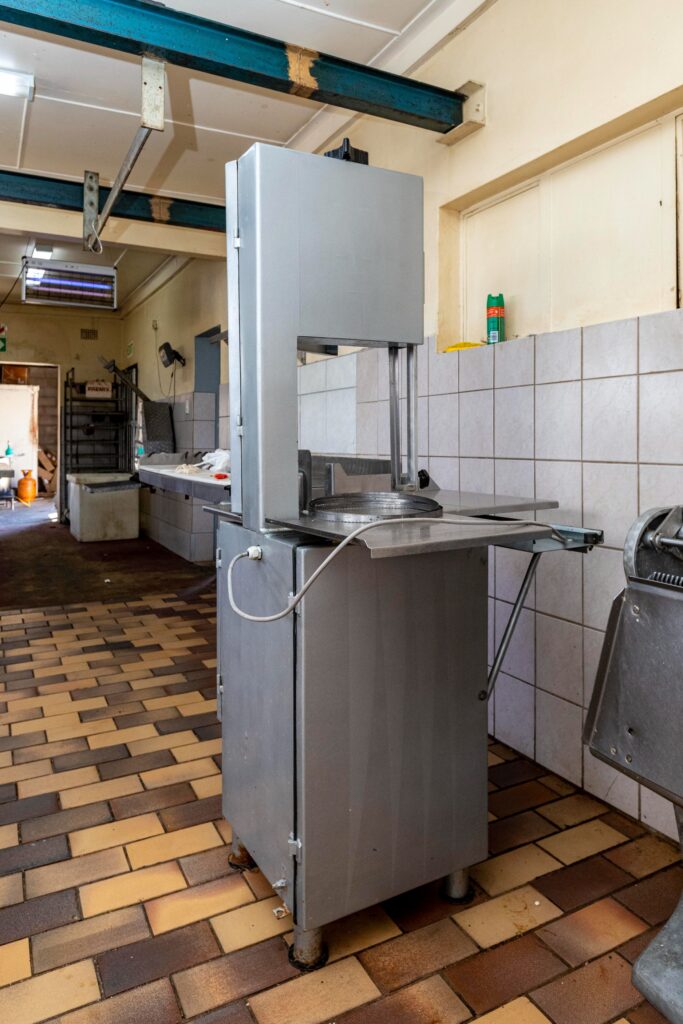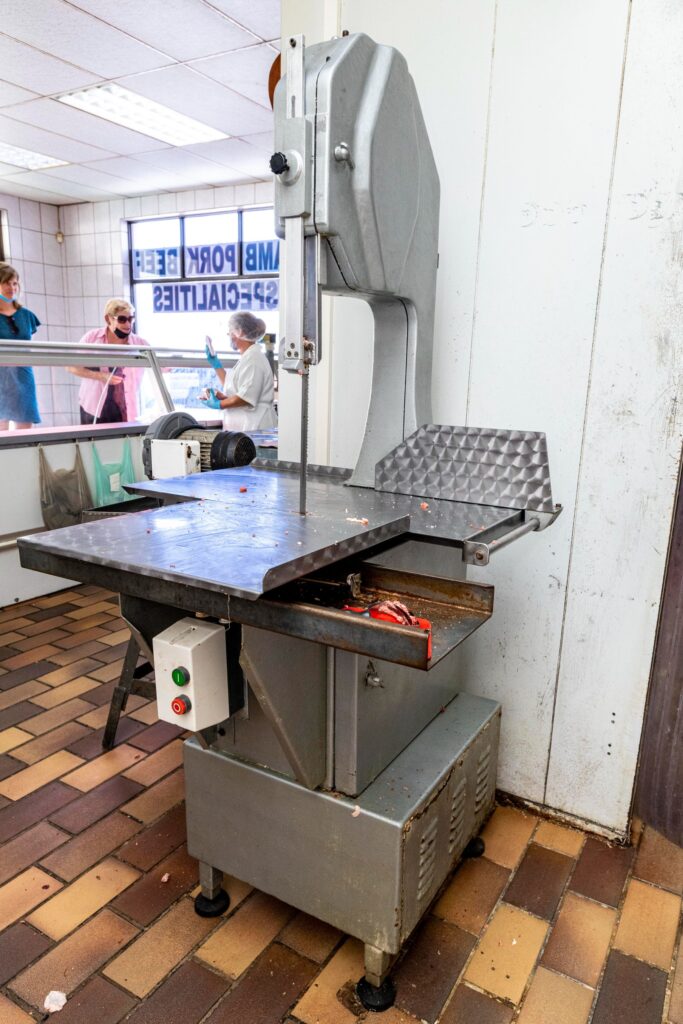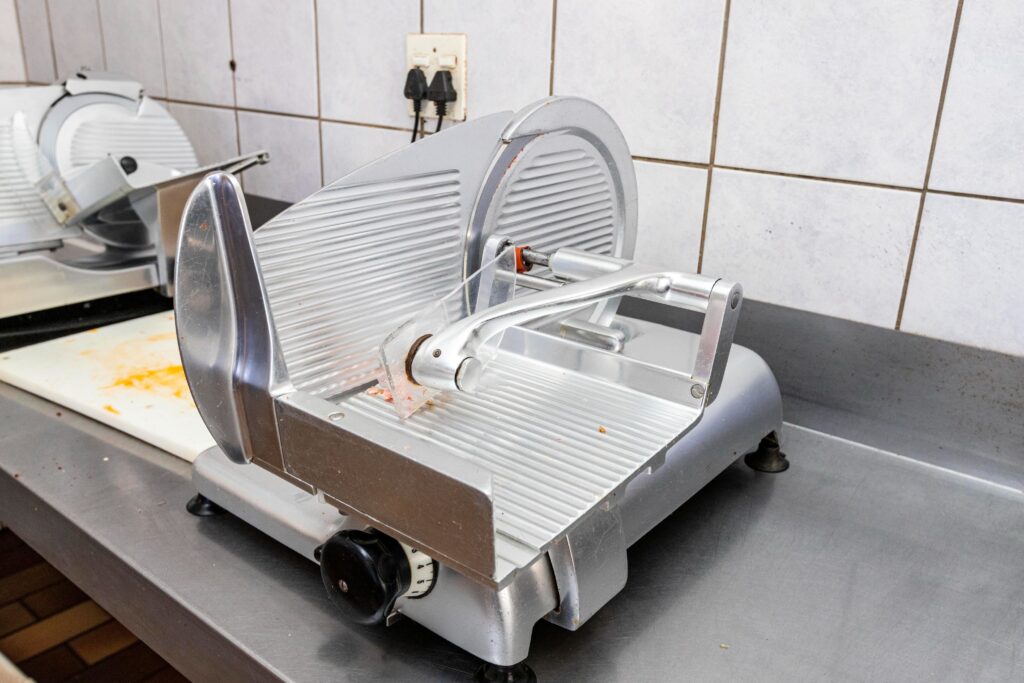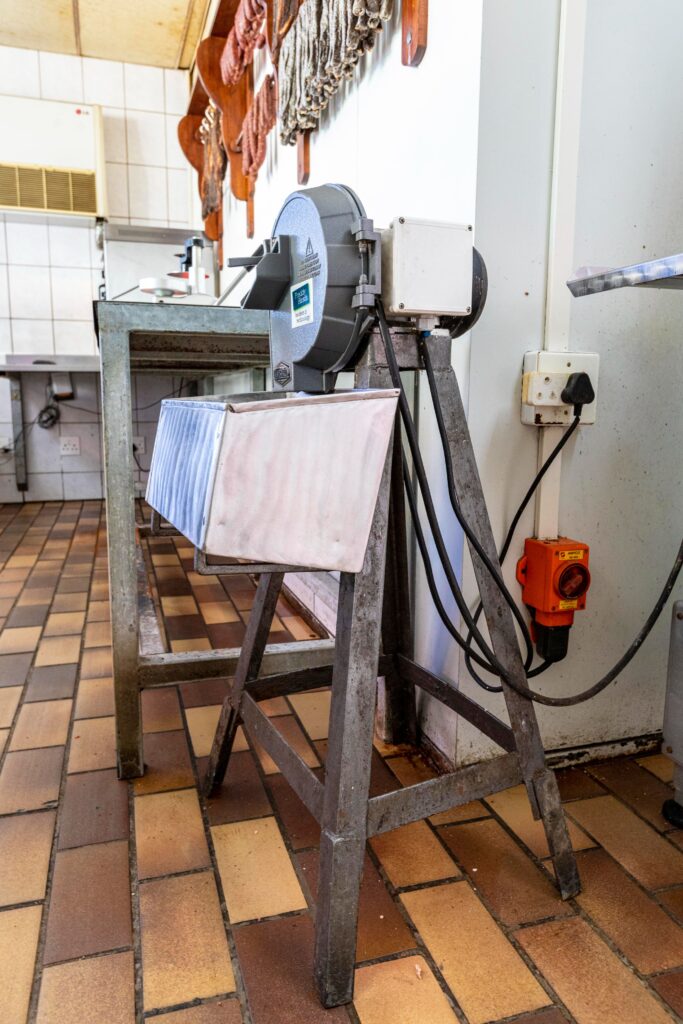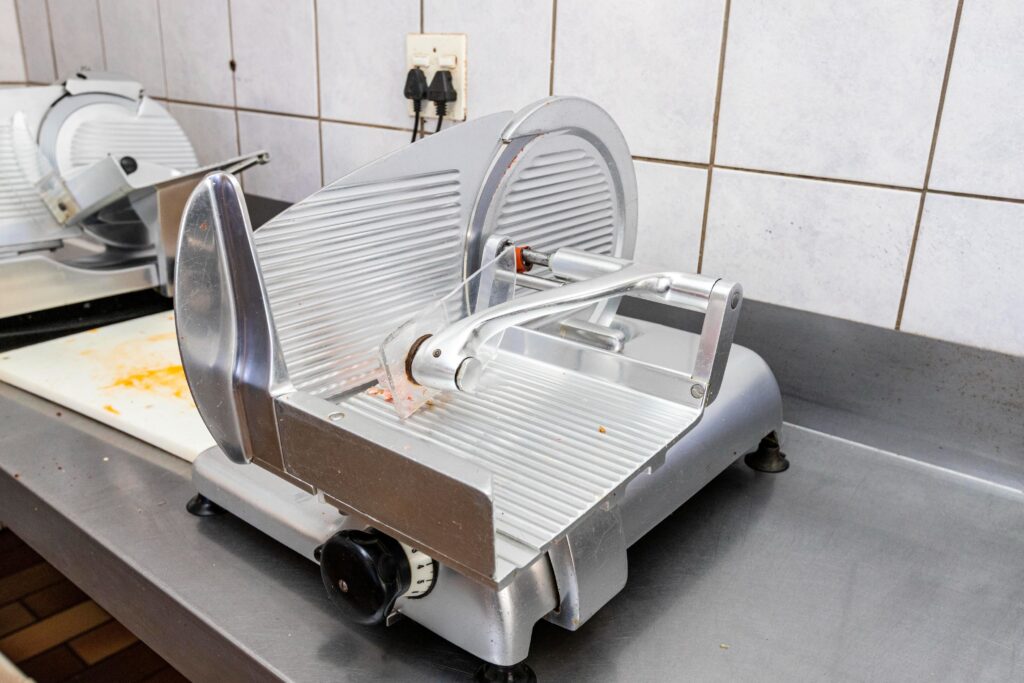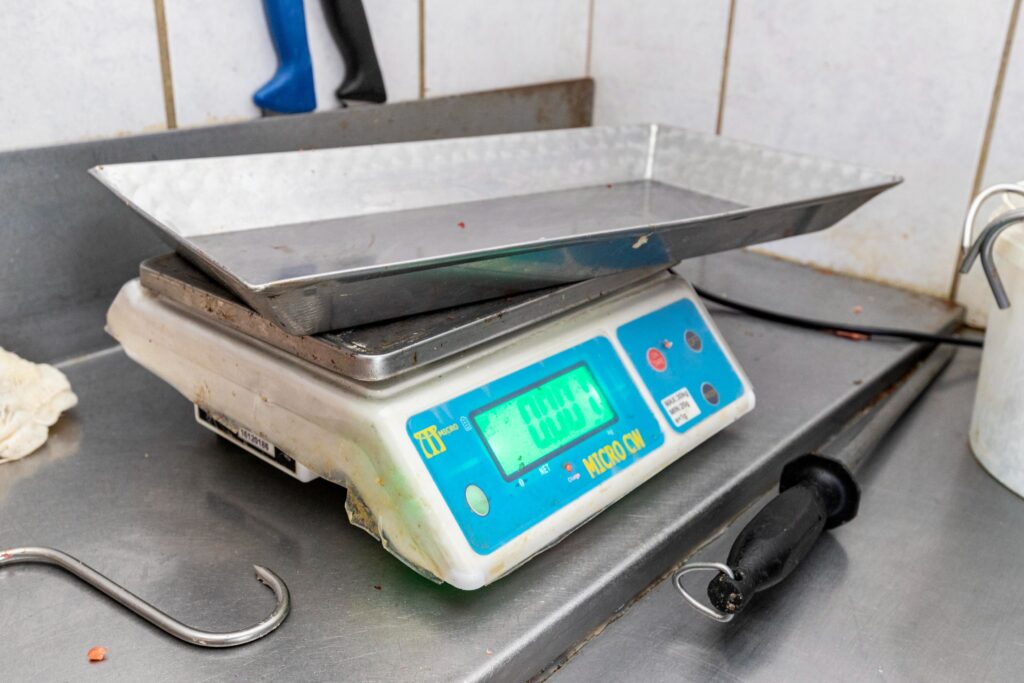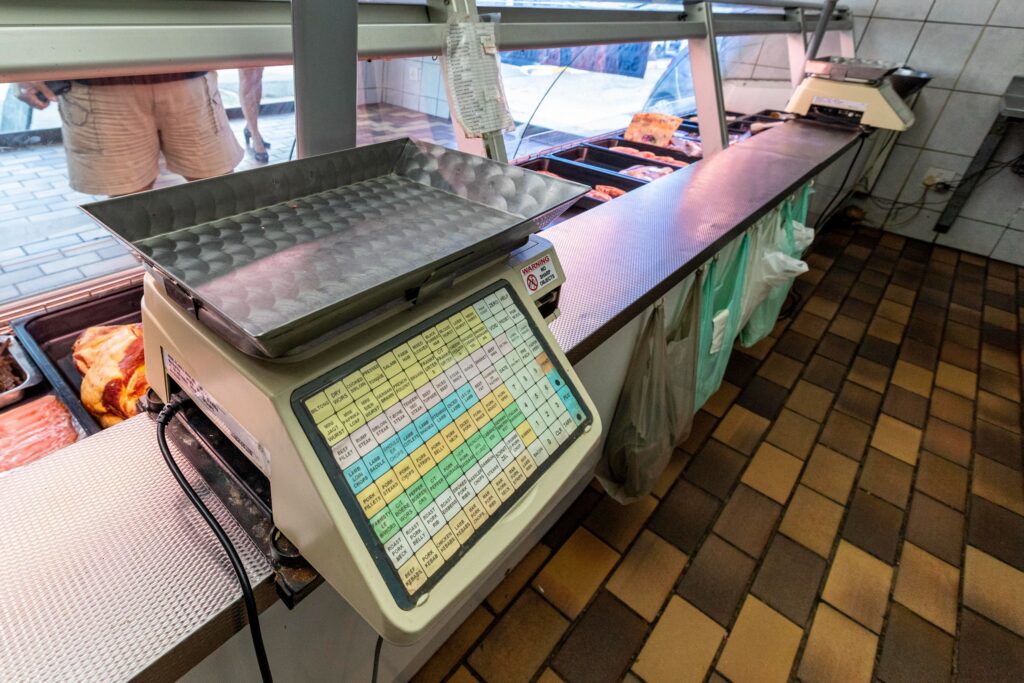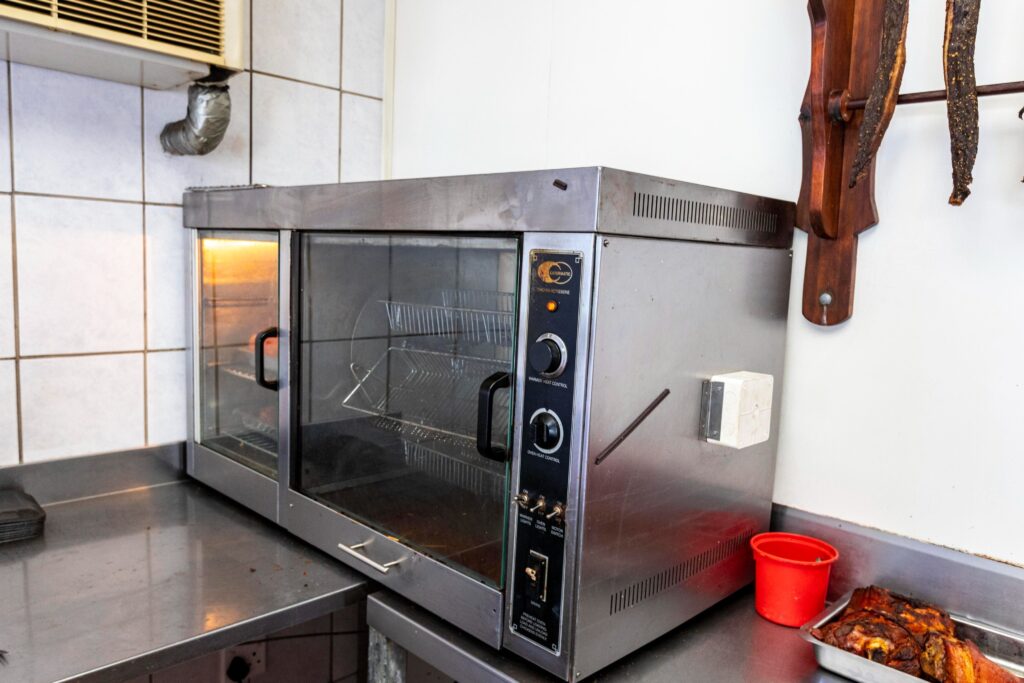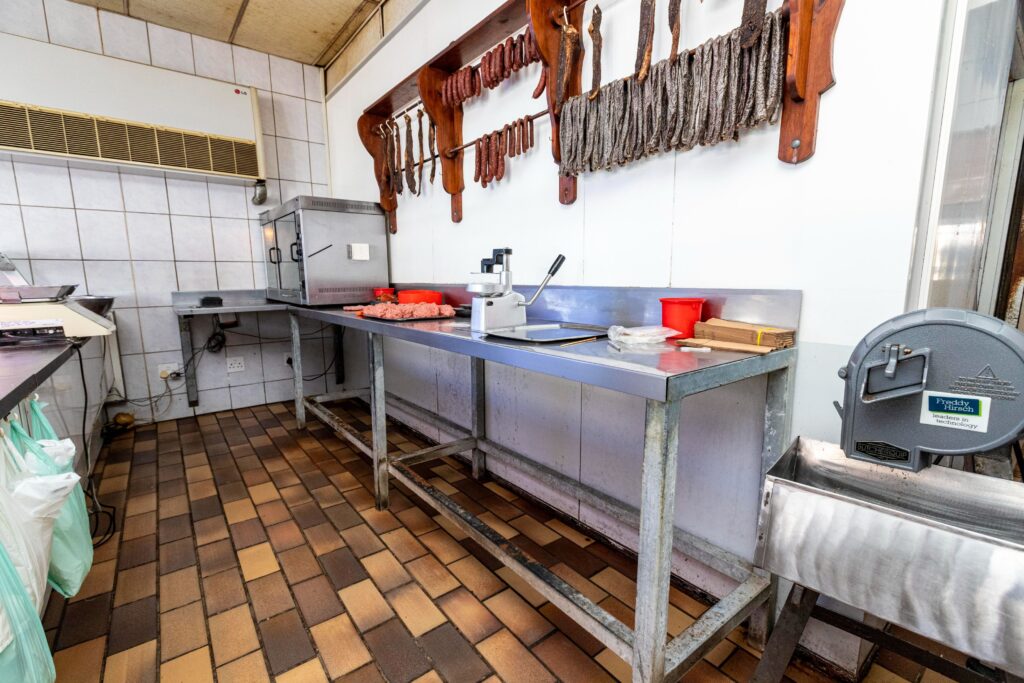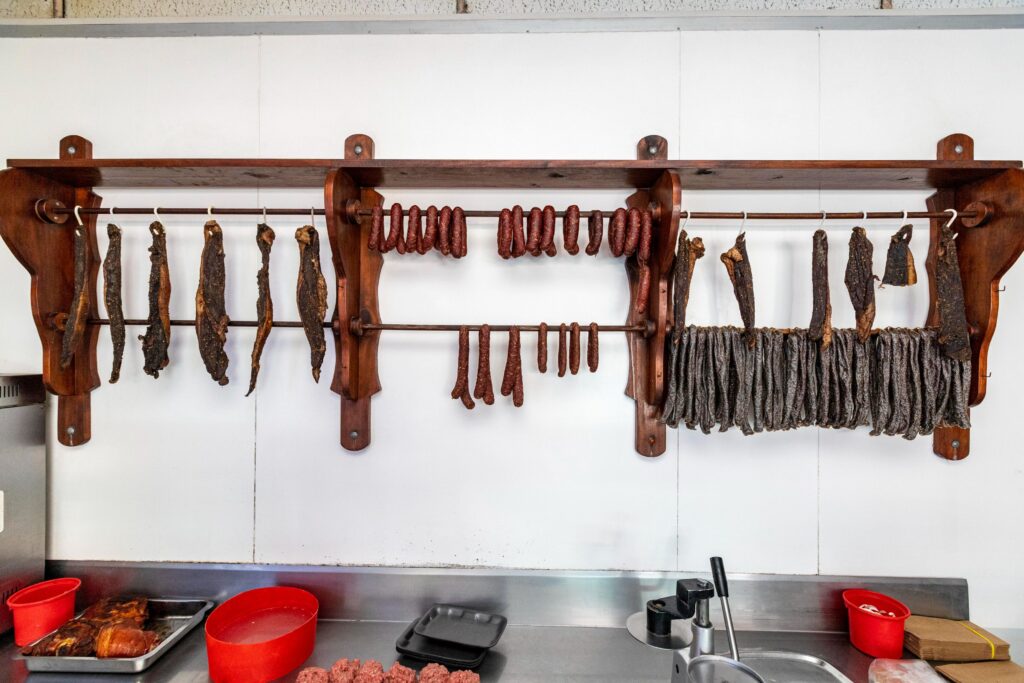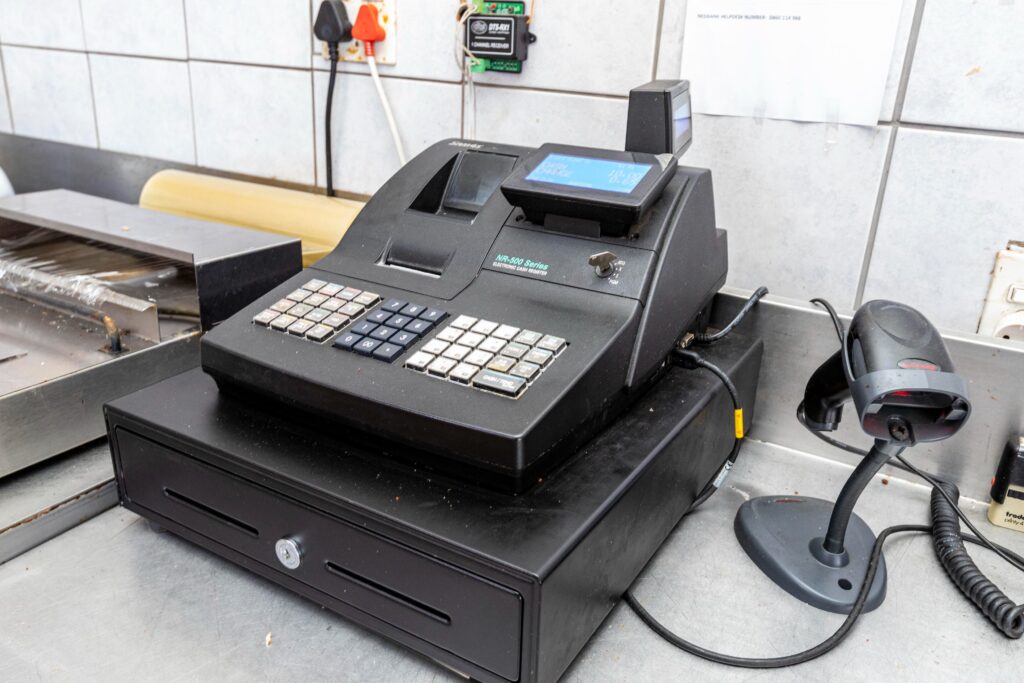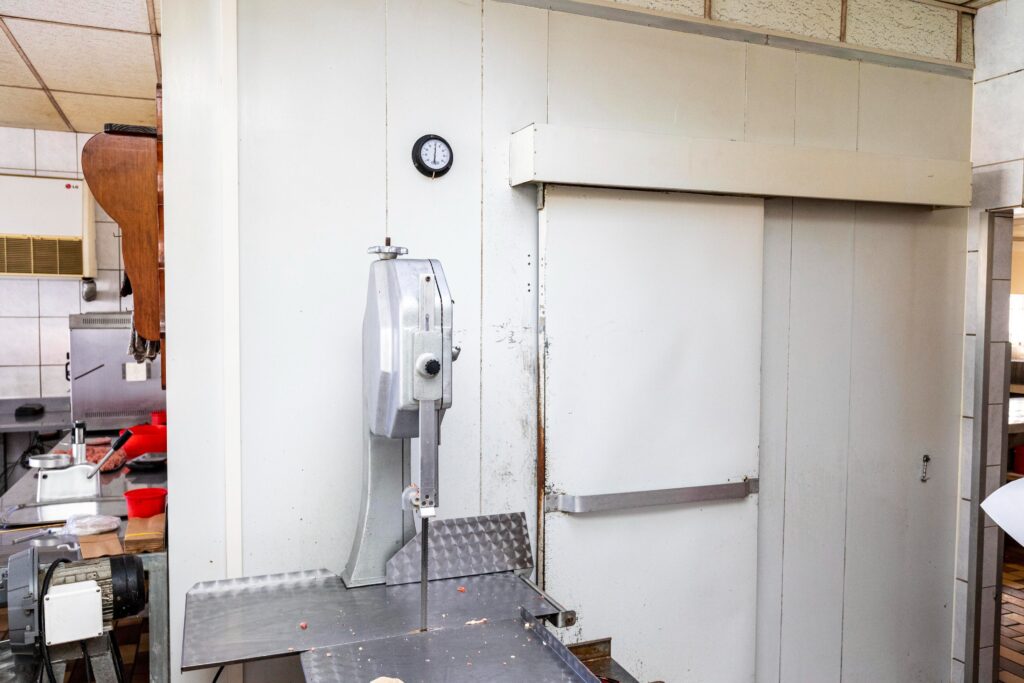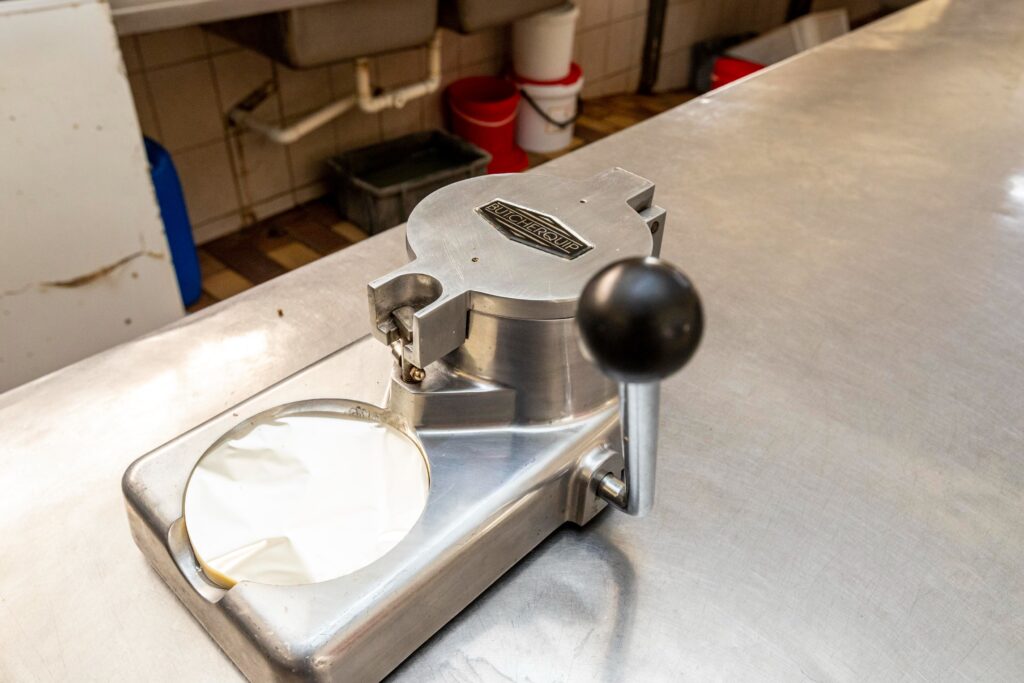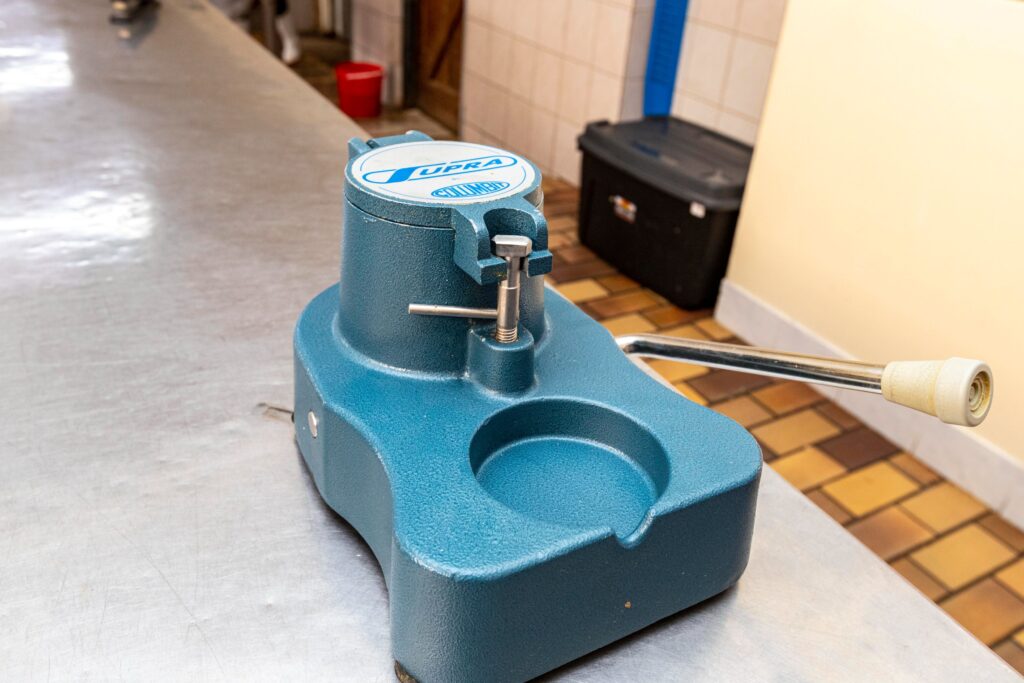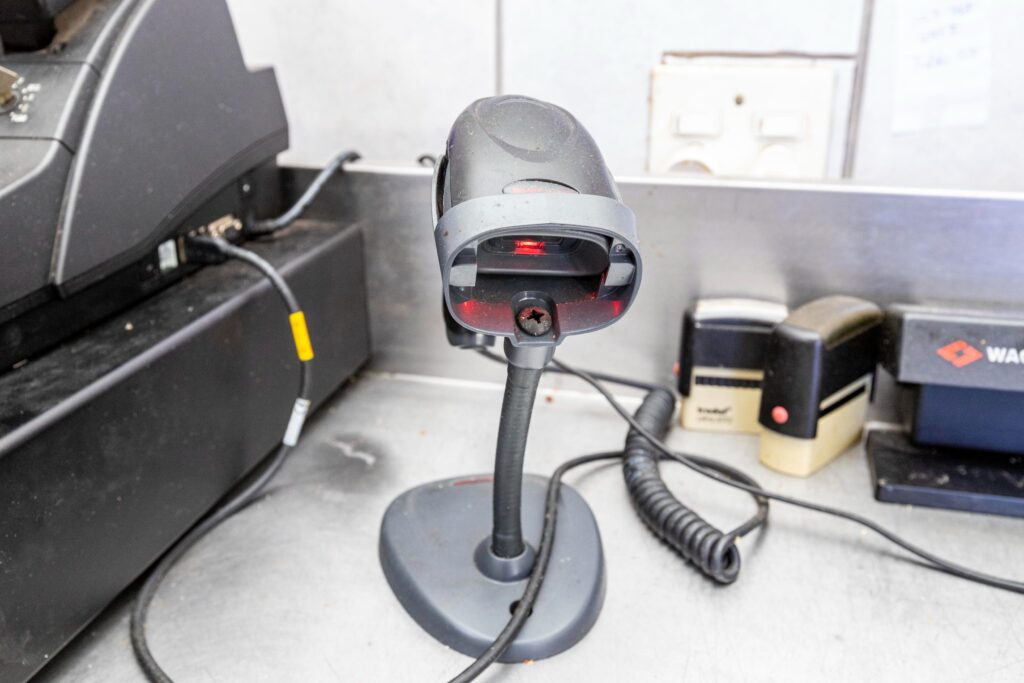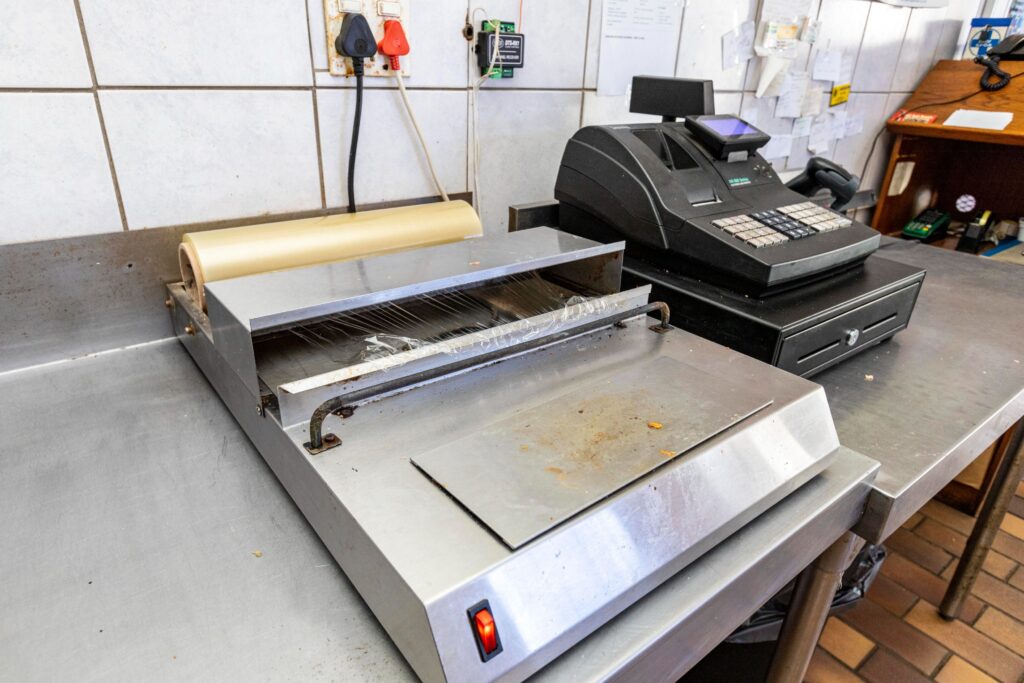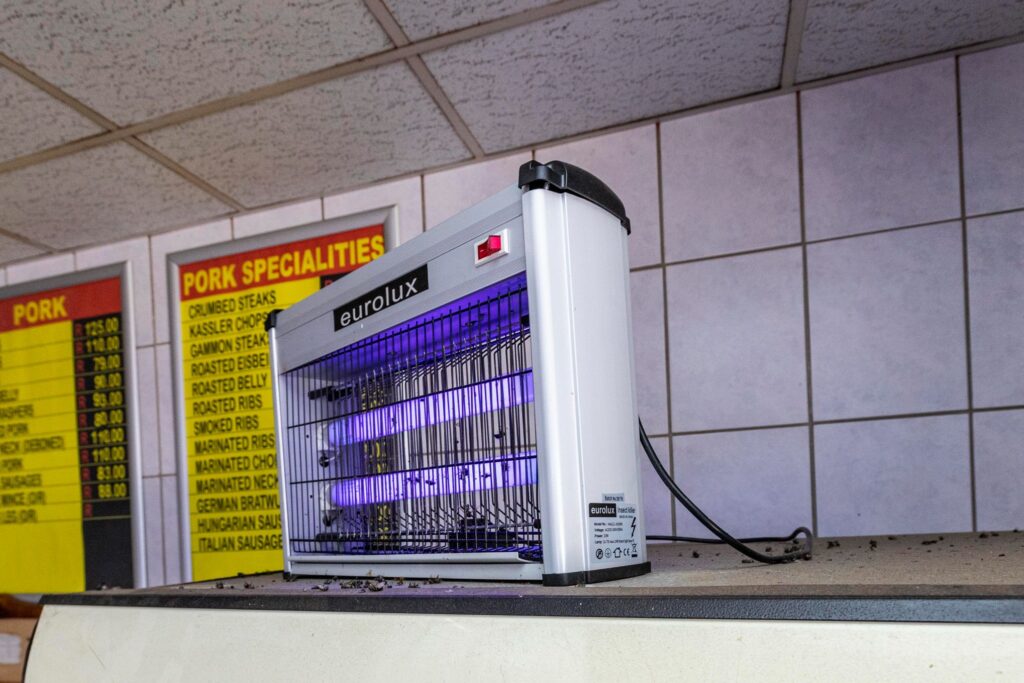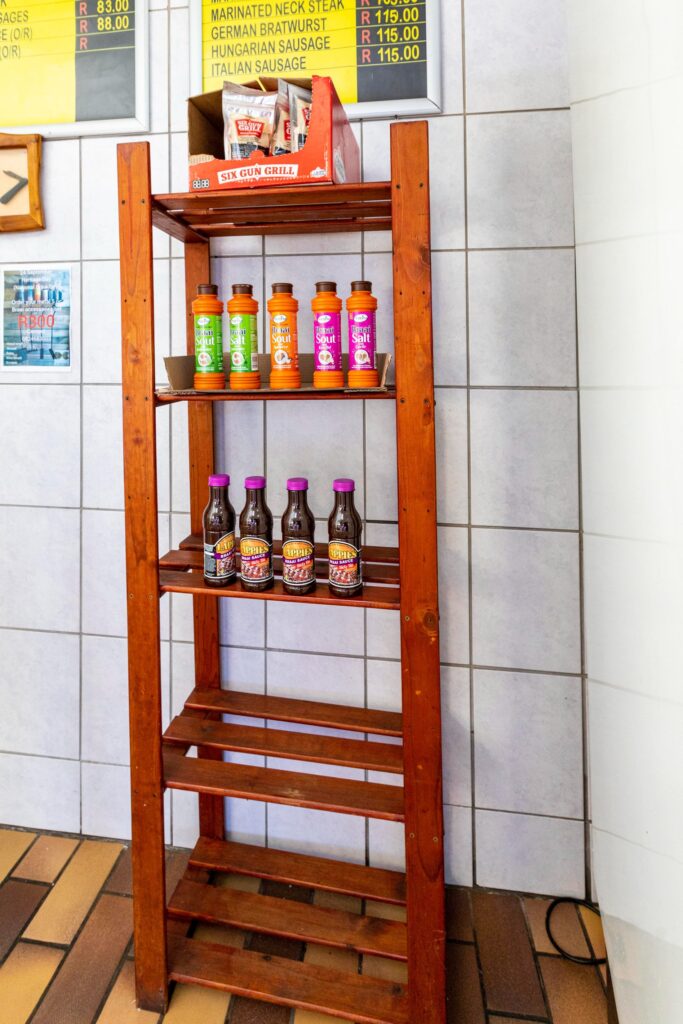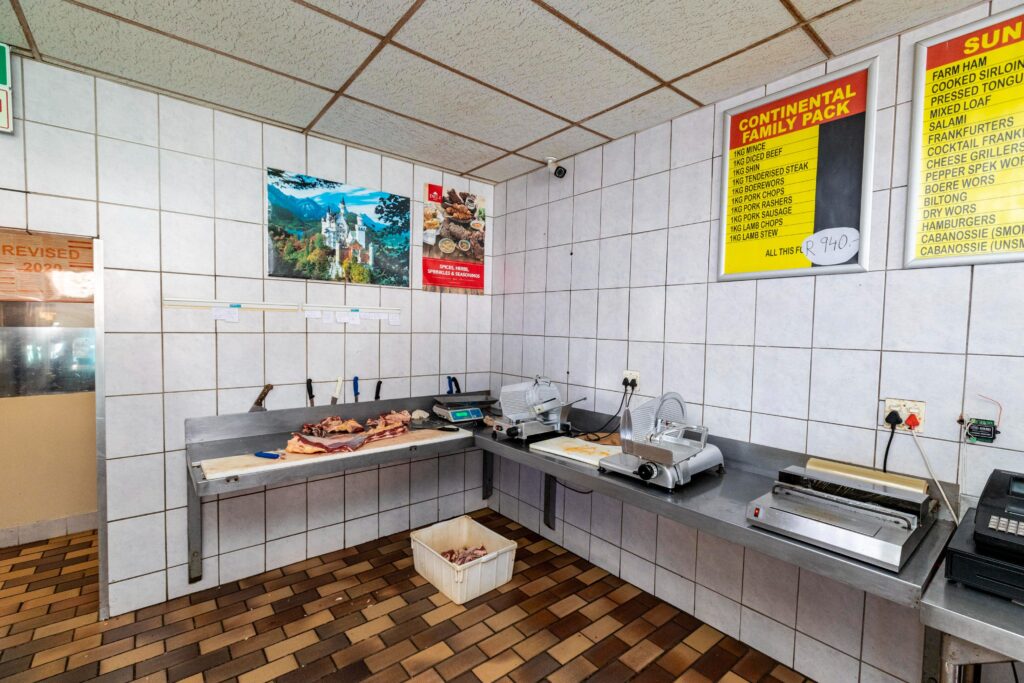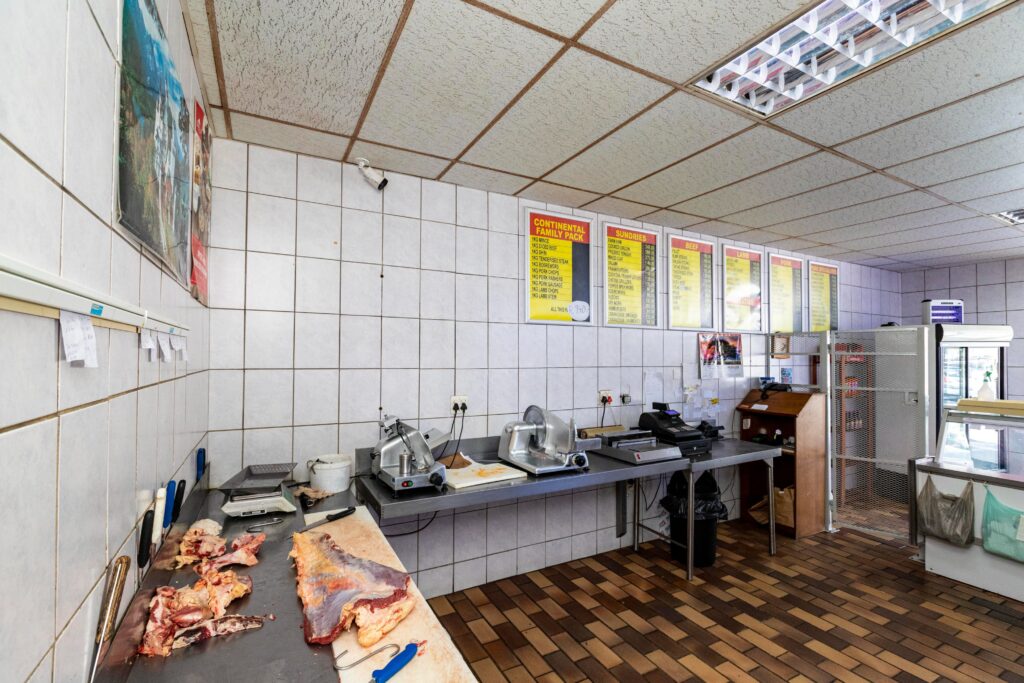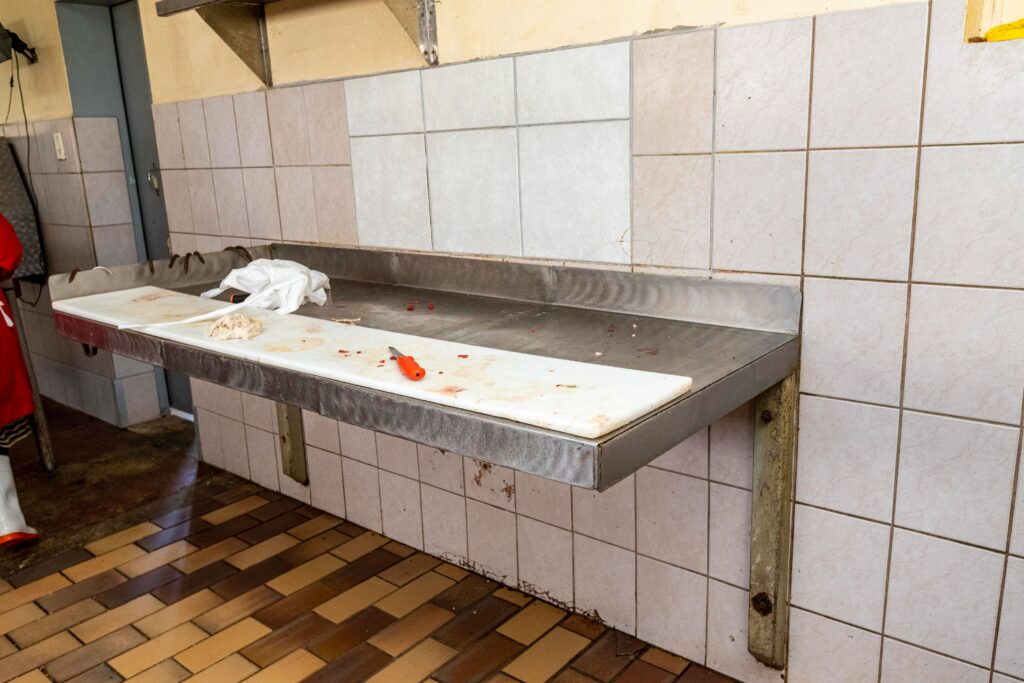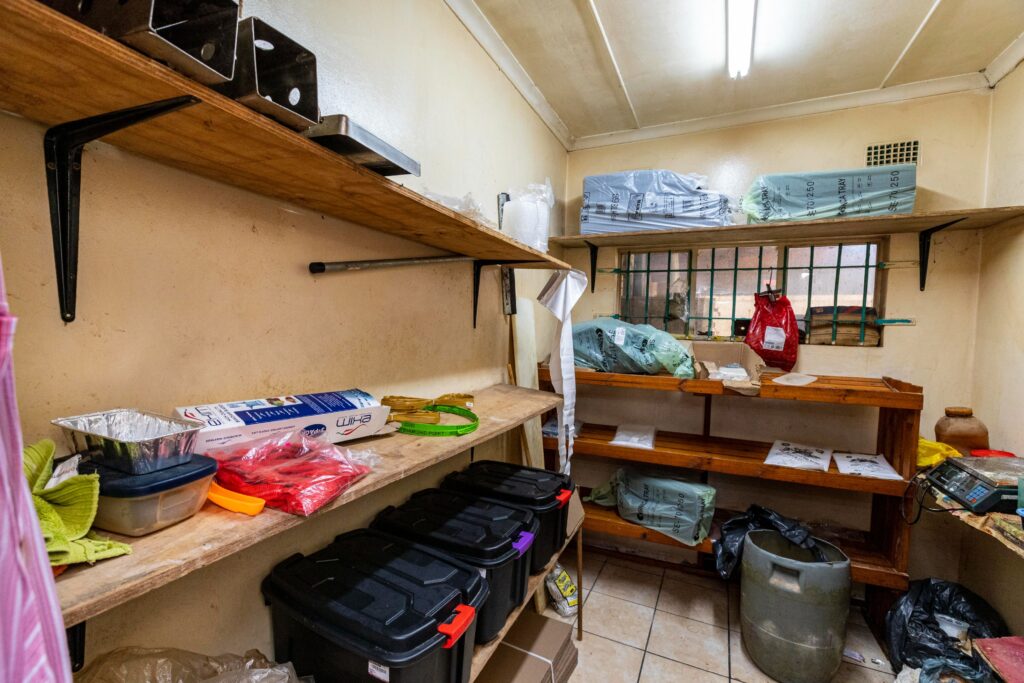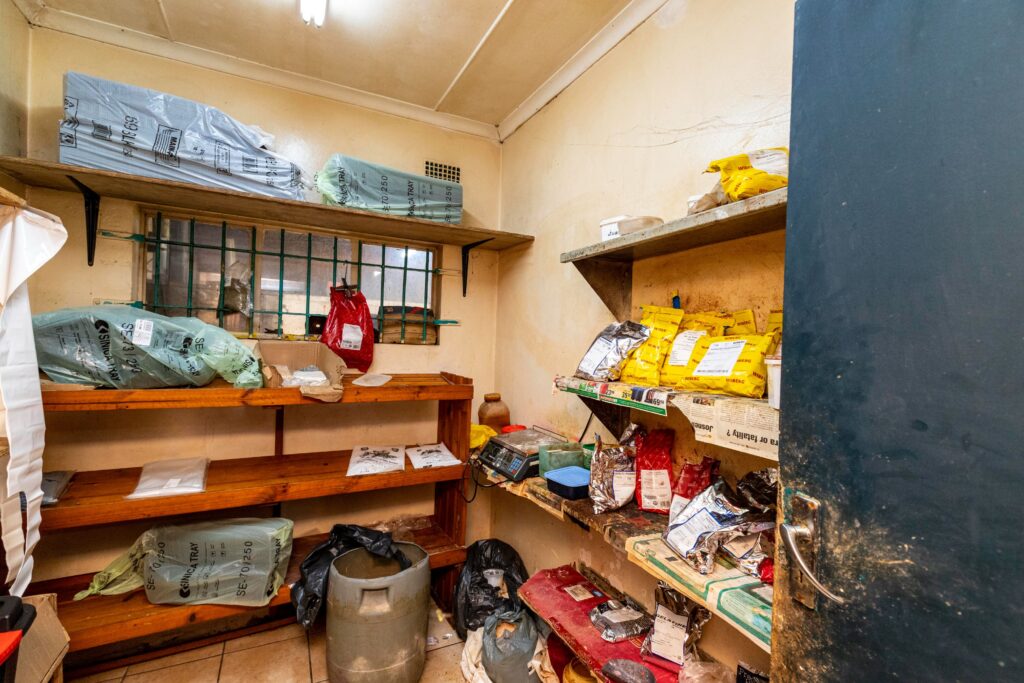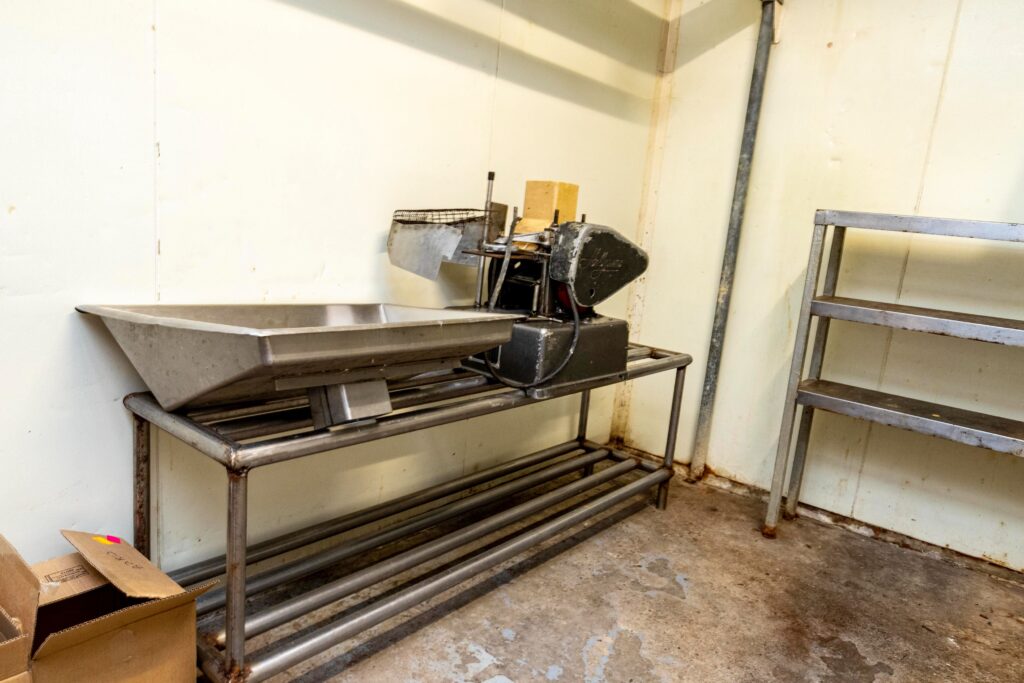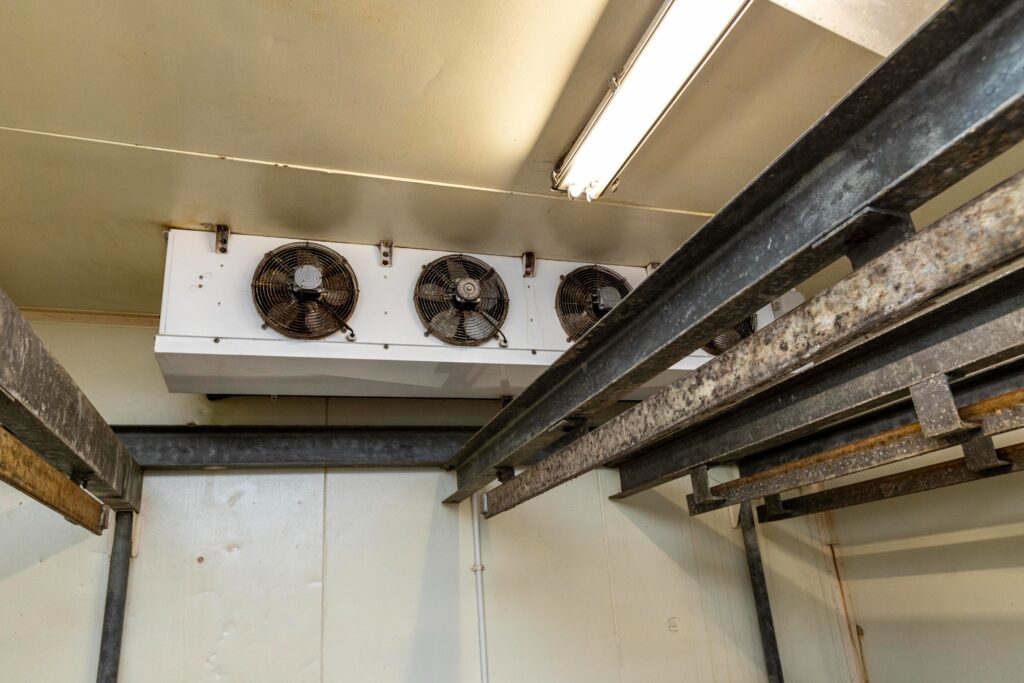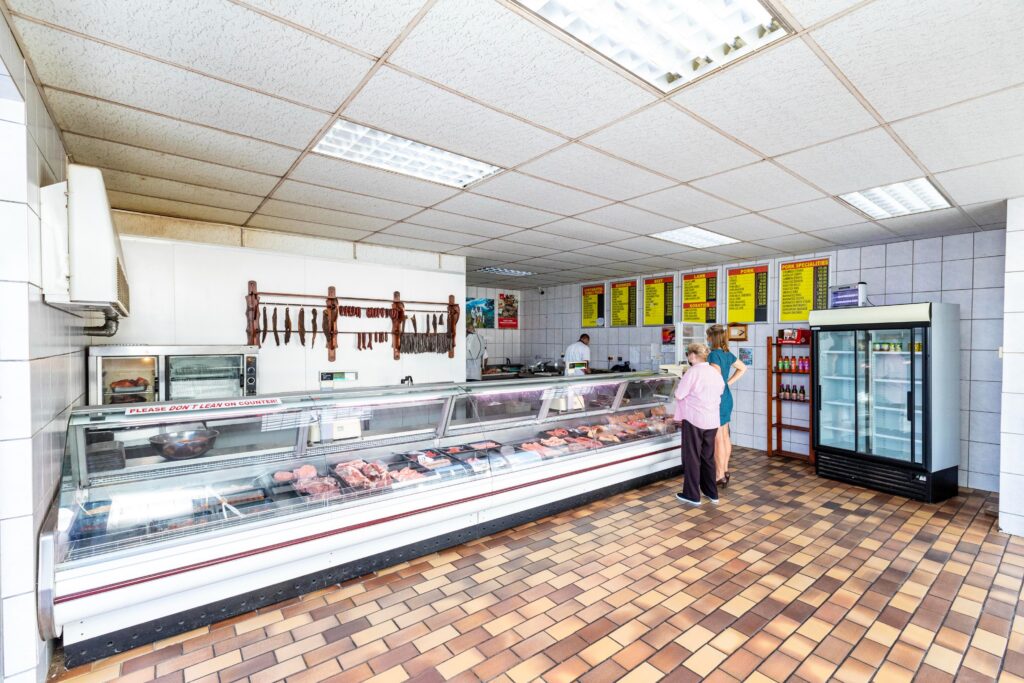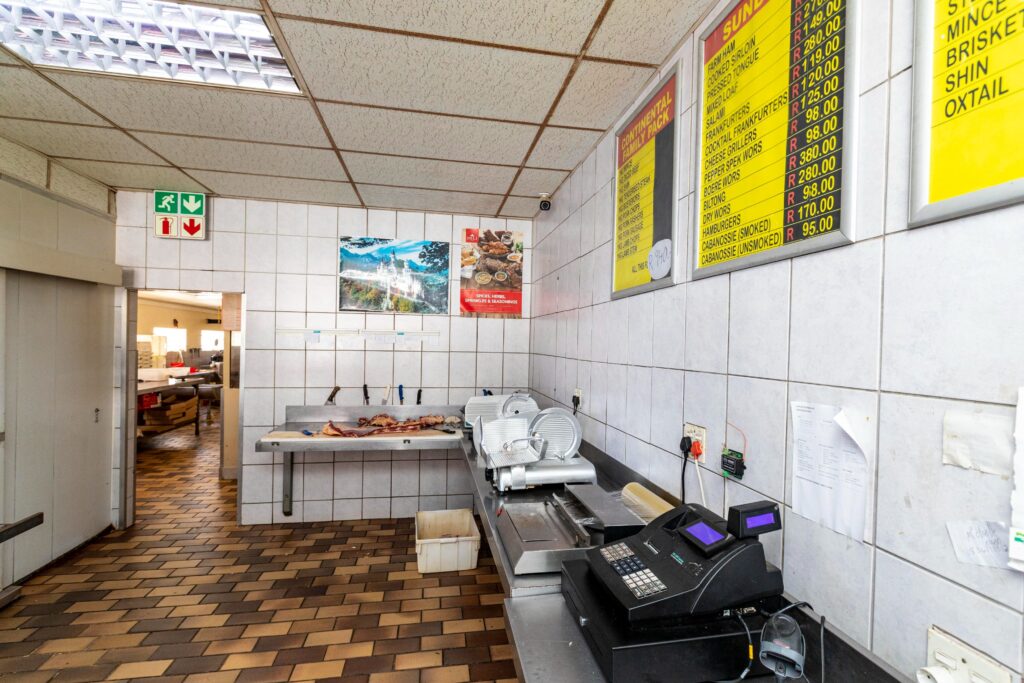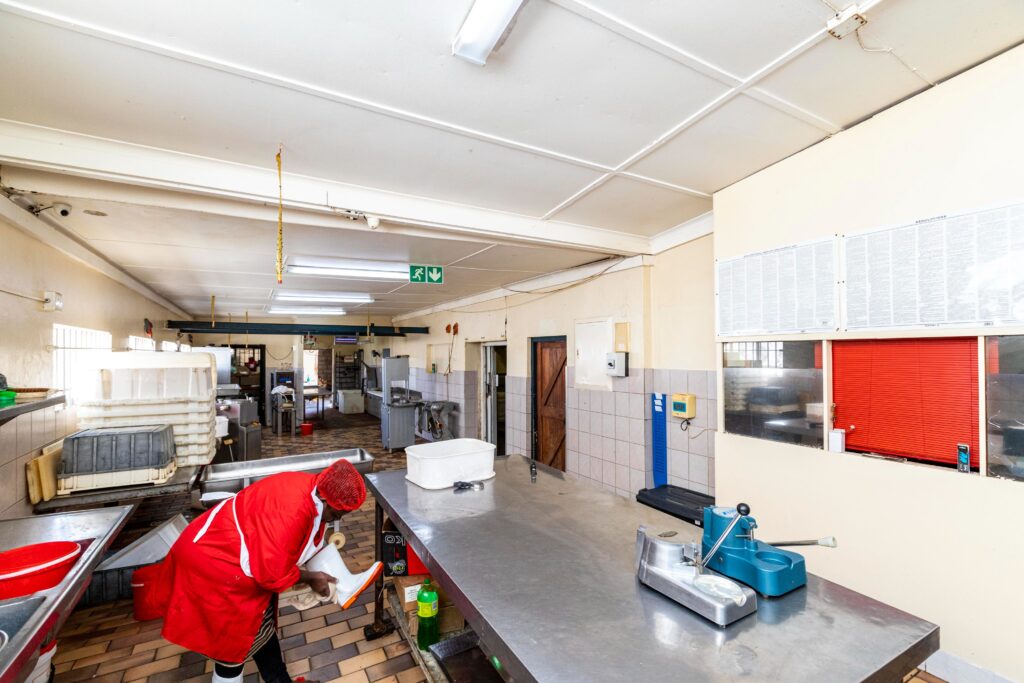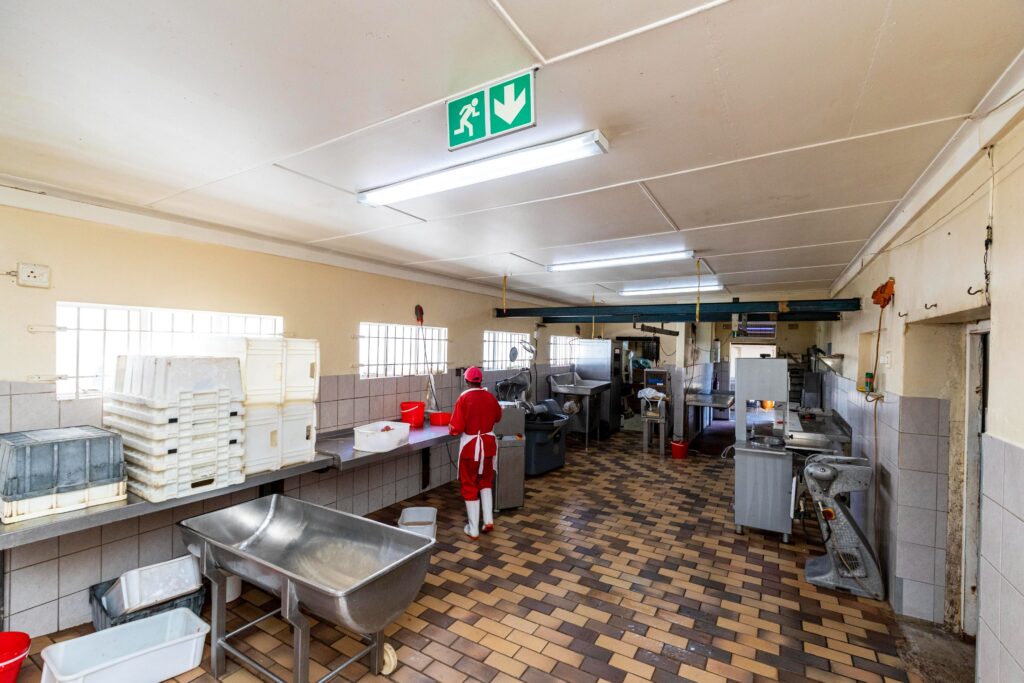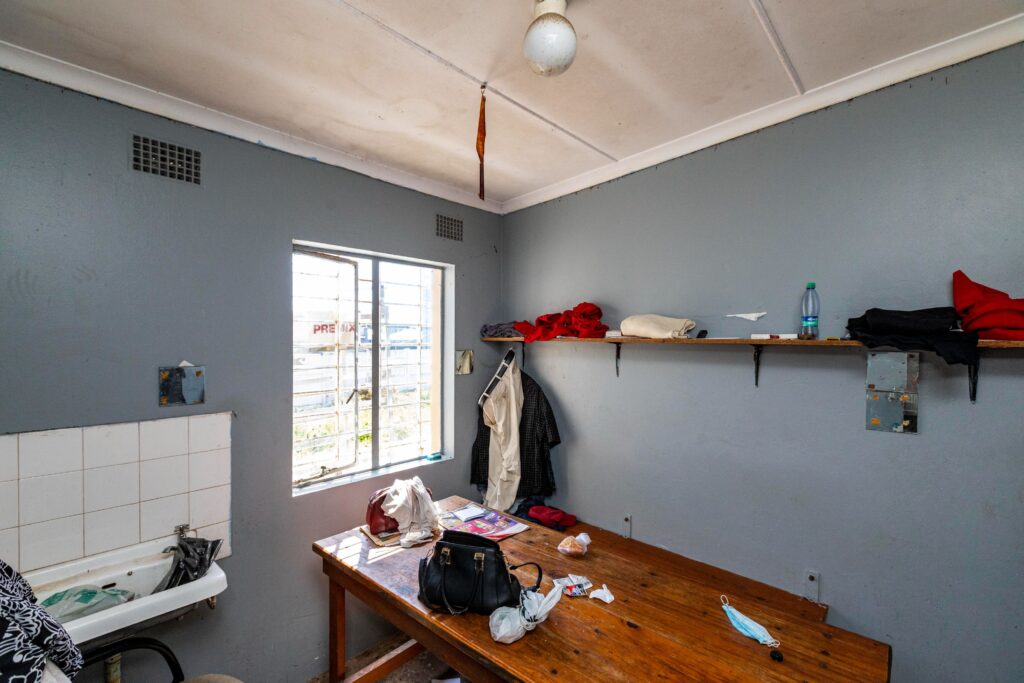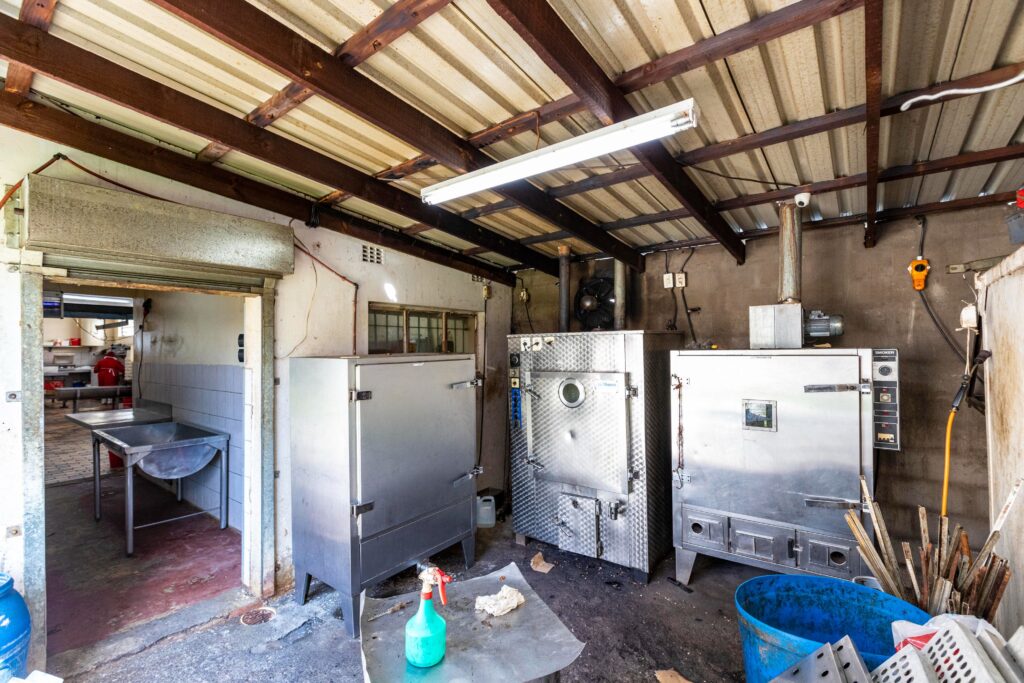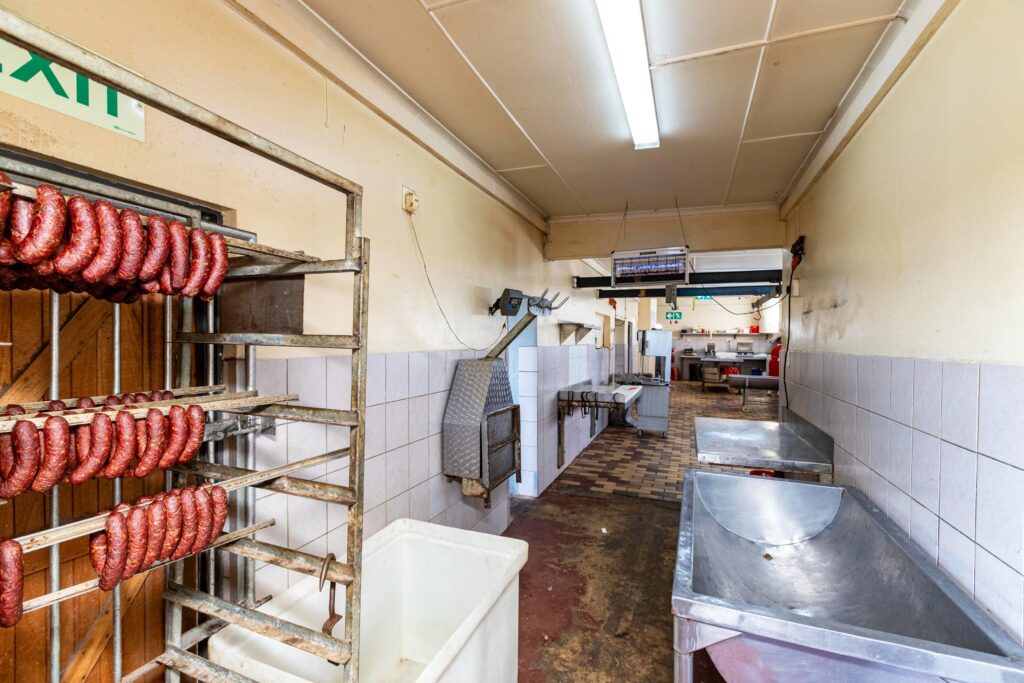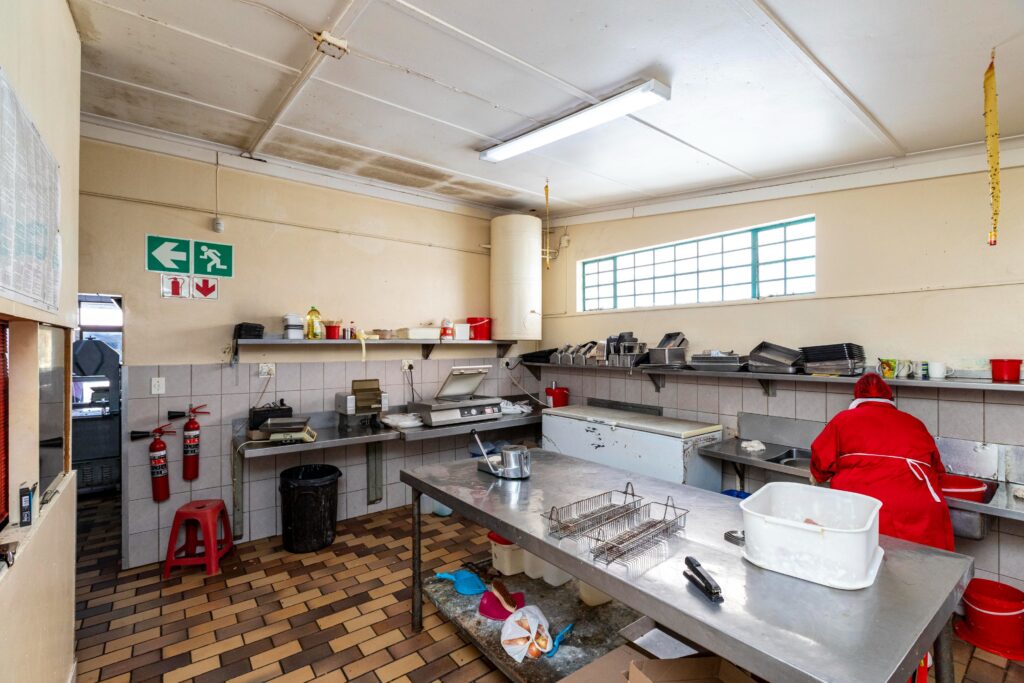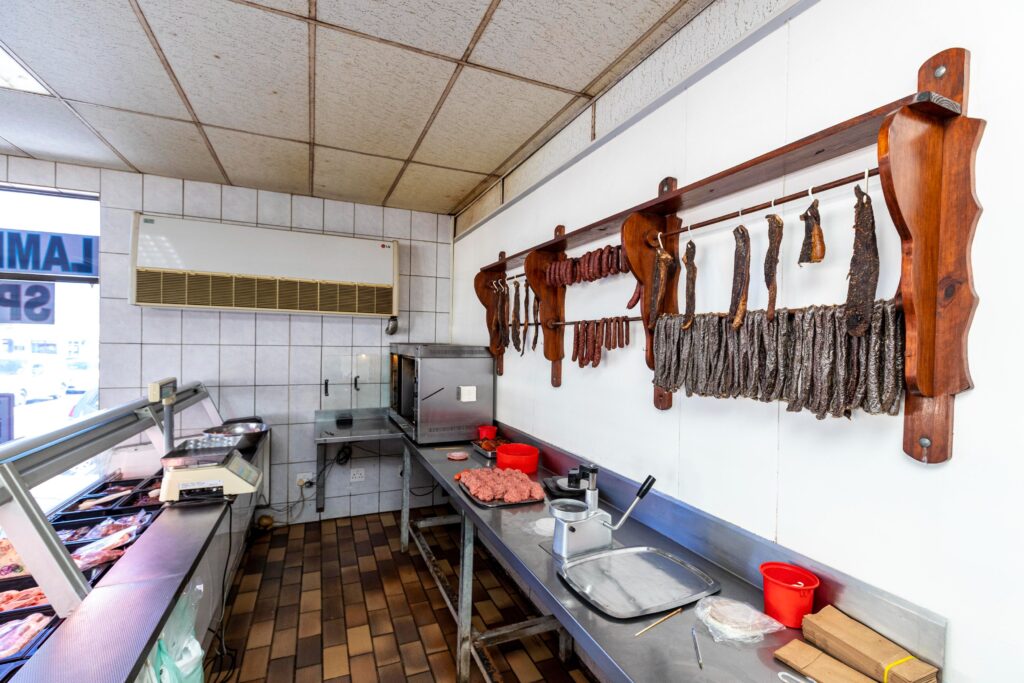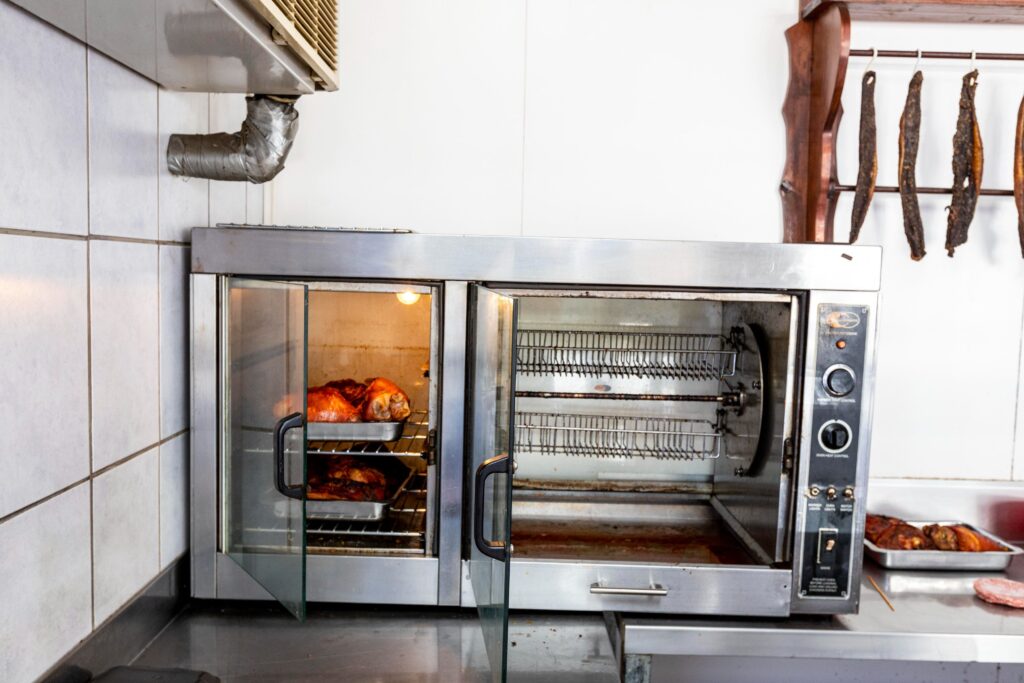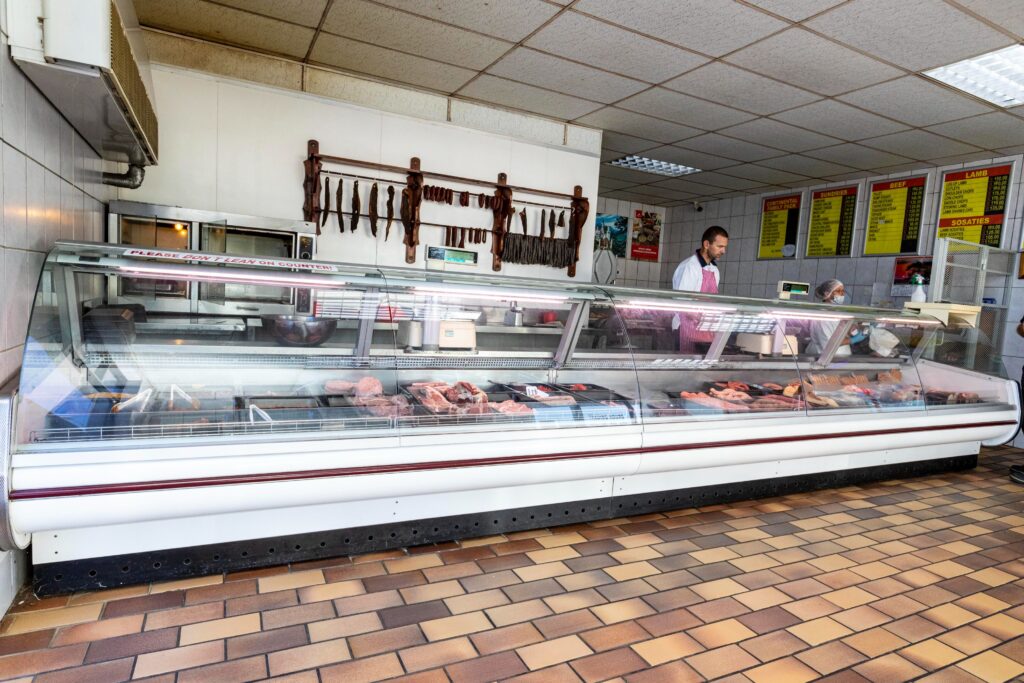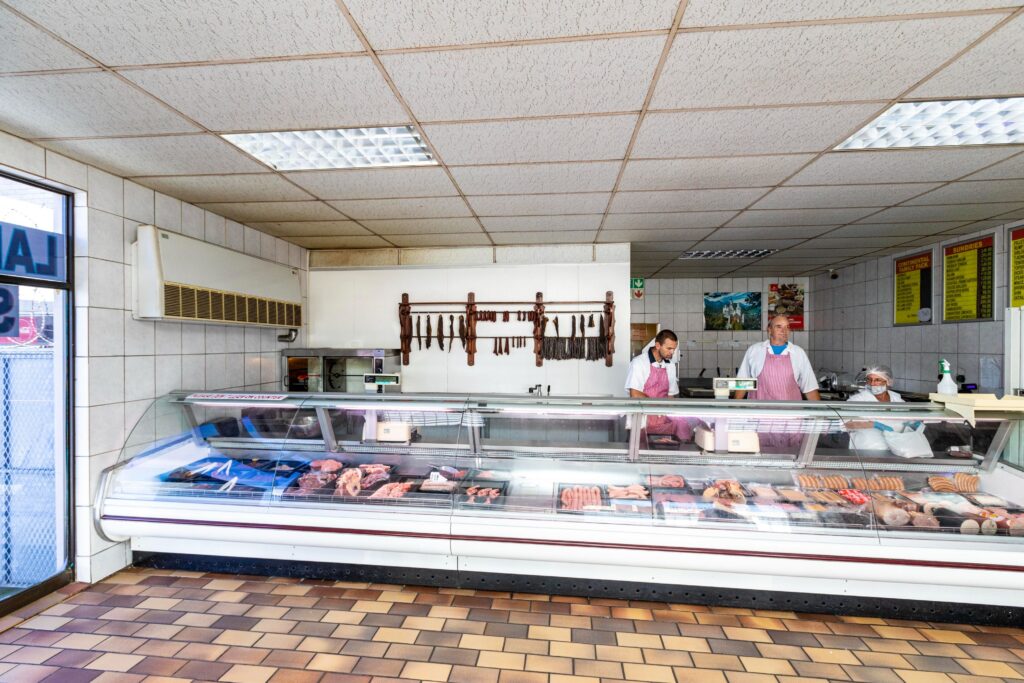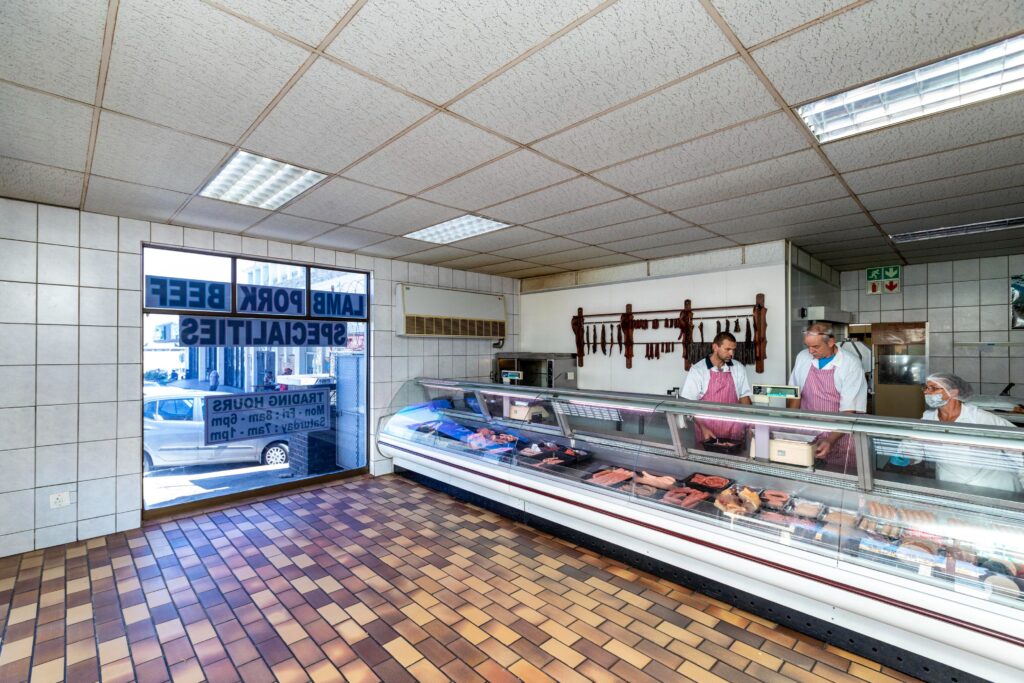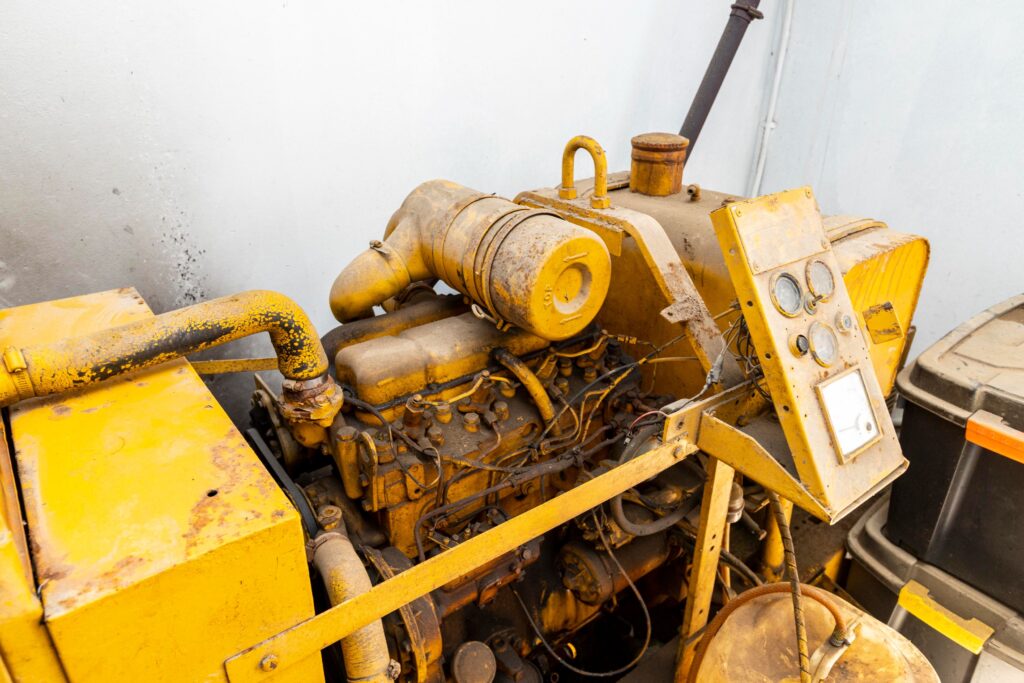 TERMS:
10% DEPOSIT, AUCTIONEERS COMMISSION & ADVERTISING COSTS PAYABLE ON THE FALL OF THE HAMMER. Full terms & conditions of auction available for inspection at our offices.
Contact: Justin Rohtbart for particulars on 083 789 2550 / 043 743 6355 justin@auctionone.co.za.
Subject to change without notice. RIGHT OF ADMISSION RESERVED.
FOLLOW US ON FACEBOOK