We Will Offer For Sale By Public Auction The Property Situated At:
6 KIPLING ROAD, CAMBRIDGE, EAST LONDON.
EAST LONDON AUCTION
Date: 20/04/2022.
Time: 10:00 AM.
Venue: ON-SITE.
Viewing: By Appointment or One Hour before the Auction.
ID & proof of residence required for registration.
AUCTIONEERS NOTE – THE SUBURB IS SOUGHT-AFTER THE OPPORTUNITY TO ADD VALUE IS REAL!
Quaint home located in a very central position within the sought-after suburb of Cambridge. Close proximity to the shopping centre and public transport. The home consists of 3 bedrooms, family bathroom and kitchen, on the exterior the out buildings form an L shape and consist of 5 exterior rooms currently rented and utilised for income generation purpose. There is an exterior communal bathroom and wash-up area that serves the out rooms. The property certainly requires renovation to bring it back to its form of glory. BUY RIGHT, BUY POSITION, BUY PROPERTY!
CLICK THE YOUTUBE ICON TO WATCH A VIDEO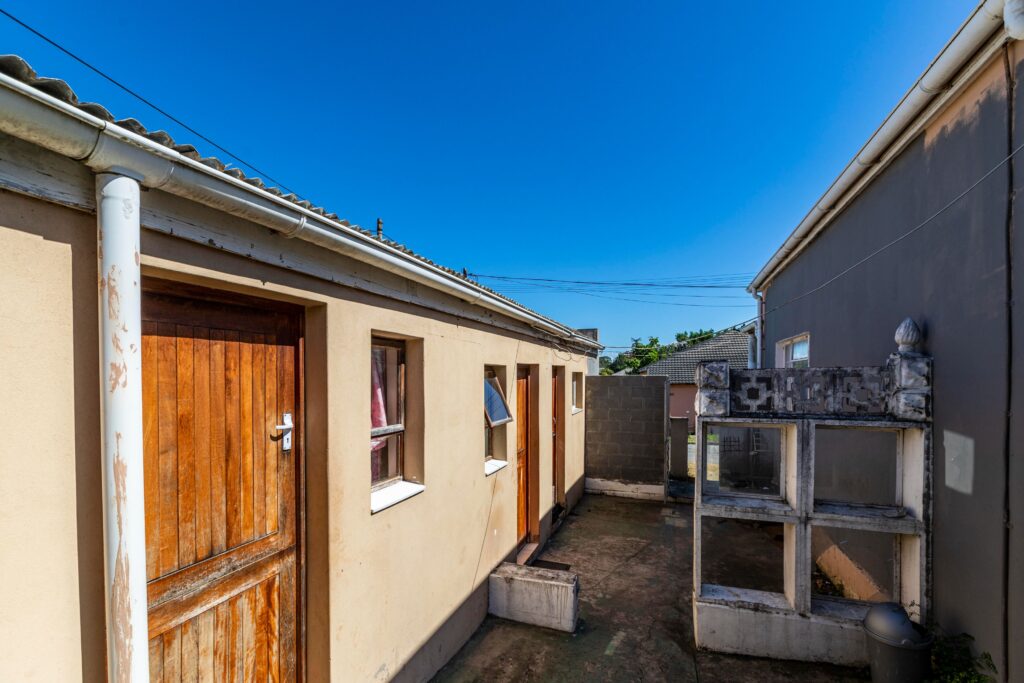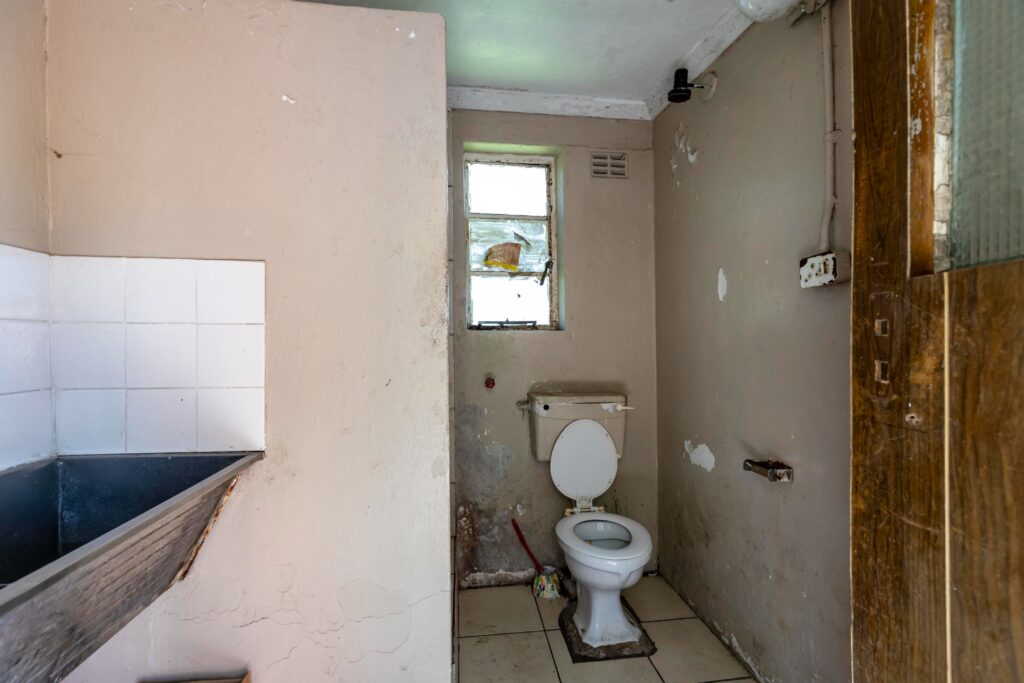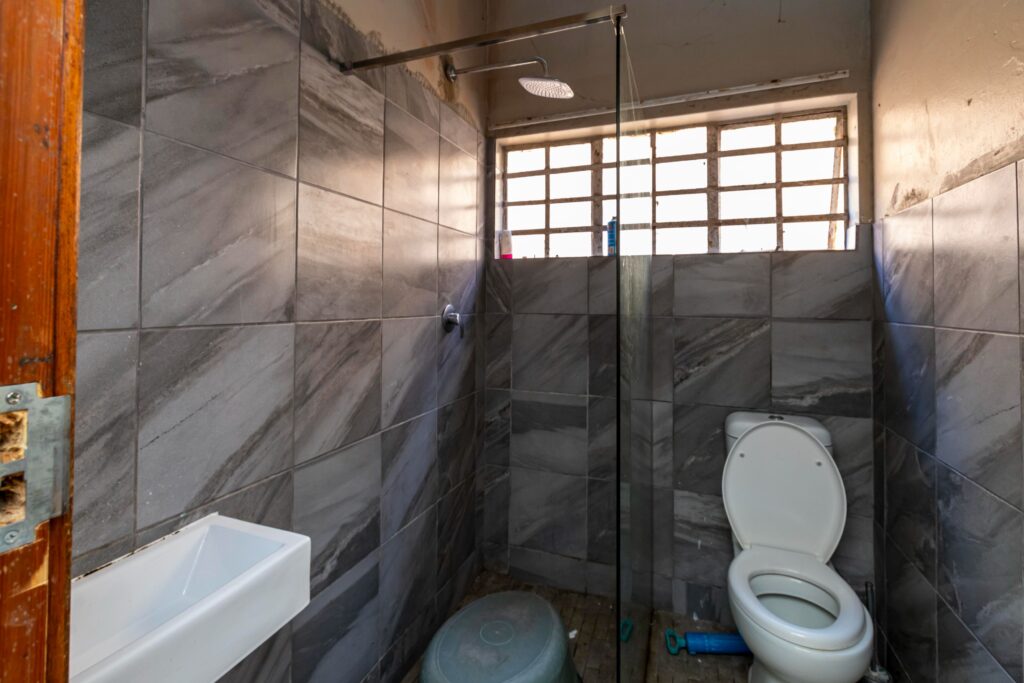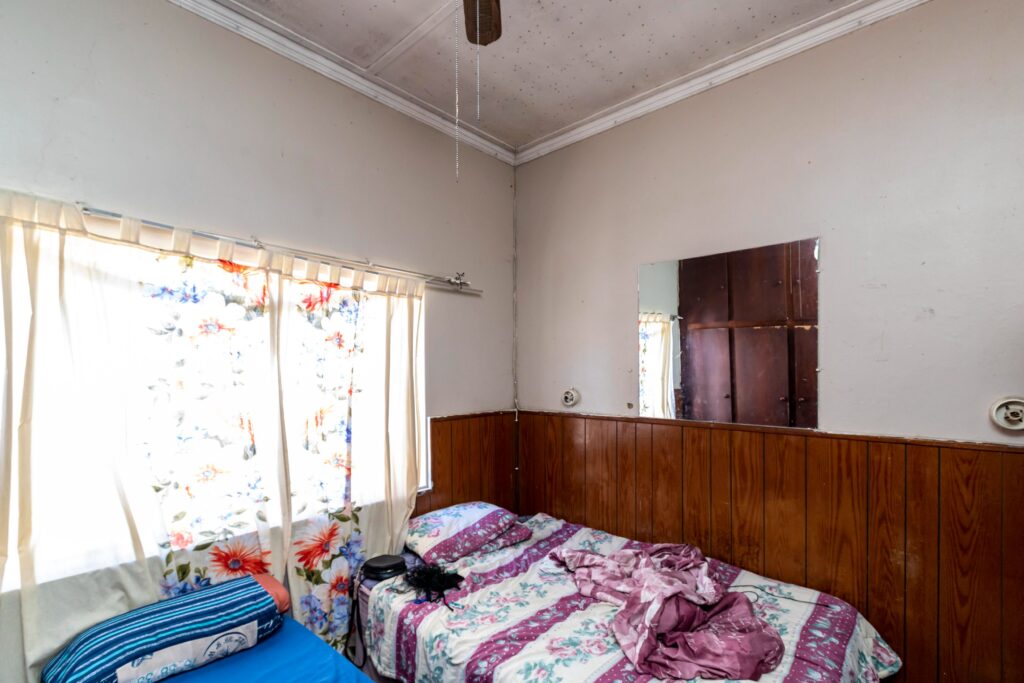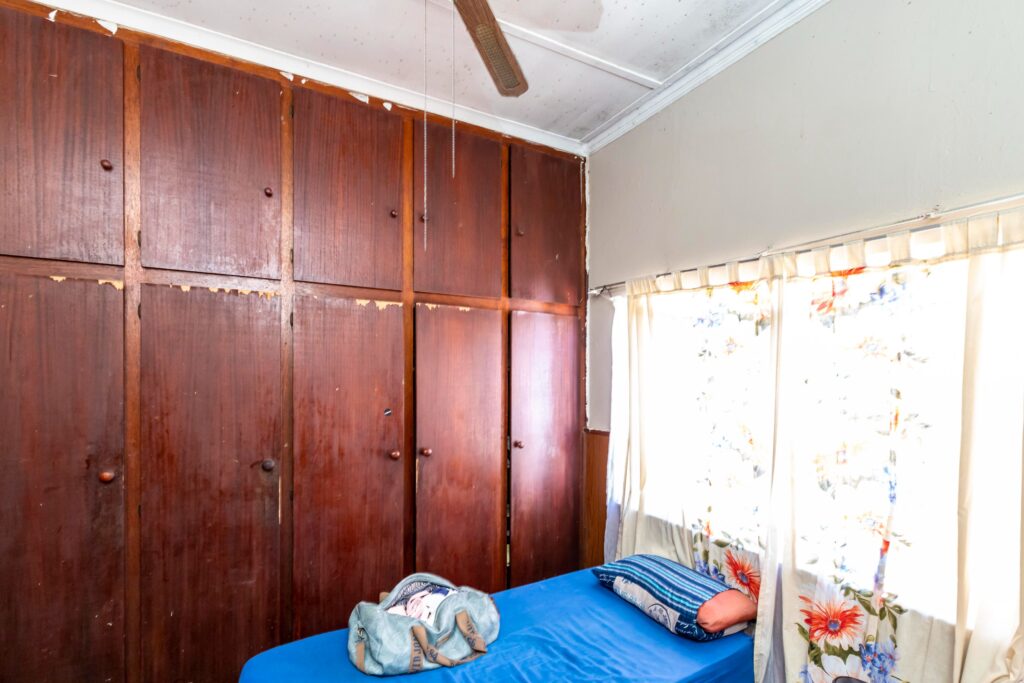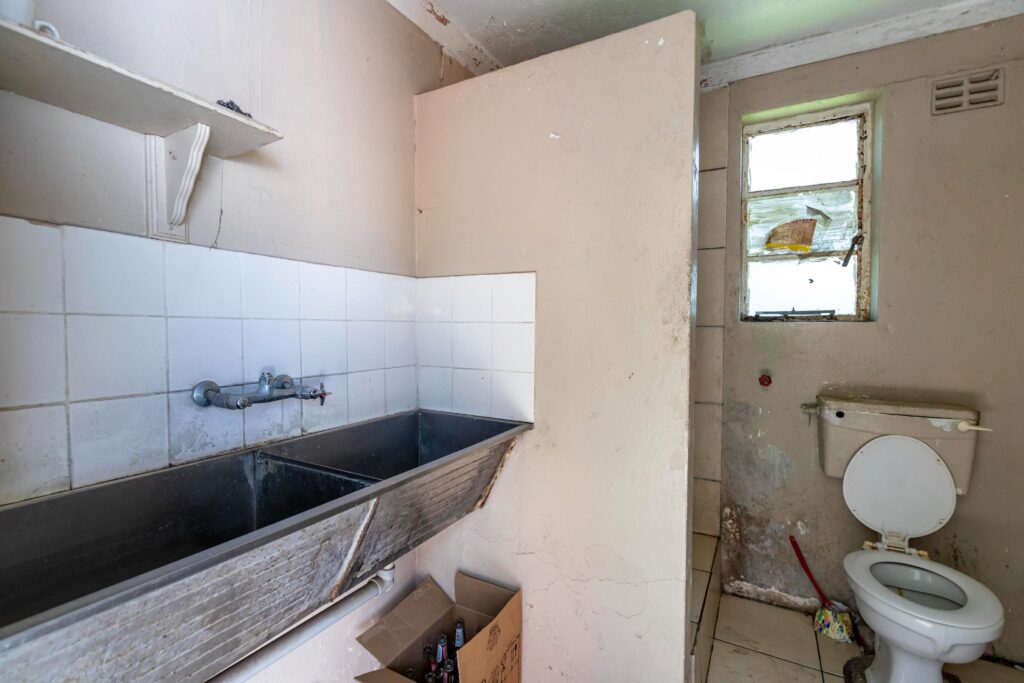 TERMS:
TERMS: 10% DEPOSIT, AUCTIONEERS COMMISSION & ADVERTISING COSTS PAYABLE ON THE FALL OF THE HAMMER. Full terms & conditions of auction available for inspection at our offices.
Seller Disclosure Available For Inspection
Contact: Justin Rohtbart for particulars on 083 789 2550 / 043 743 6355 EMAIL: justin@auctionone.co.za.
Subject to change without notice. Right of Admission Reserved.
FOLLOW US ON FACEBOOK