DULY INSTRUCTED BY THE EXECUTOR IN THE MATTER ESTATE LATE:
MARGRIETHA ELIZABETH DE GOEDE. (ESTATE NO.000958/2020).
We Will Offer For Sale By Public Auction The Sectional Title Situated At:
SECTION 36 THE WOODHOLME, BEACH, EL.
EAST LONDON AUCTION
Date: 21/04/2022.
Time: 10:00 AM.
Venue: On Site.
Viewing: By Appointment or One Hour Before Auction.
ID & proof of residence required for registration.
AUCTIONEERS NOTE – GRAB IT! – RETIREMENT UNITS IN WELL RUN BLOCK'S ARE IN SHORT SUPPLY.
Come along and bid on a unit that we feel offers amazing value for an individual or couple heading into their retirement years. We talking about a neat and spacious unit consisting of 1 bedroom with built in cupboards, full bathroom, fitted kitchenette open plan onto a massive lounge and walk in linen cupboards. What a comfort to see the standard of the security within the complex and the front desk being controlled by competent staff. The large communal areas include a well-stocked library, huge lounge, entertainment area, dining hall, laundromat, lift, hairdresser facility and on site vehicle parking. You can be any age to own one of these fantastic units but you must be 55 or over to reside. Please see the house rules on our website www.auctione.co.za 5-4-3-2-1 Take off.
CLICK THE YOUTUBE ICON TO WATCH A VIDEO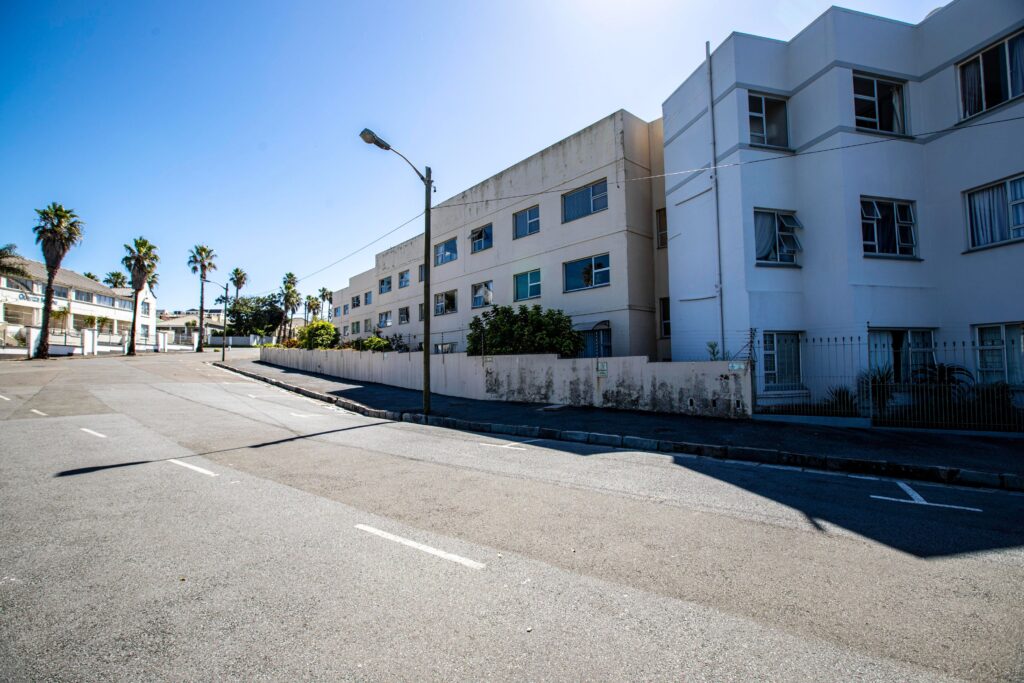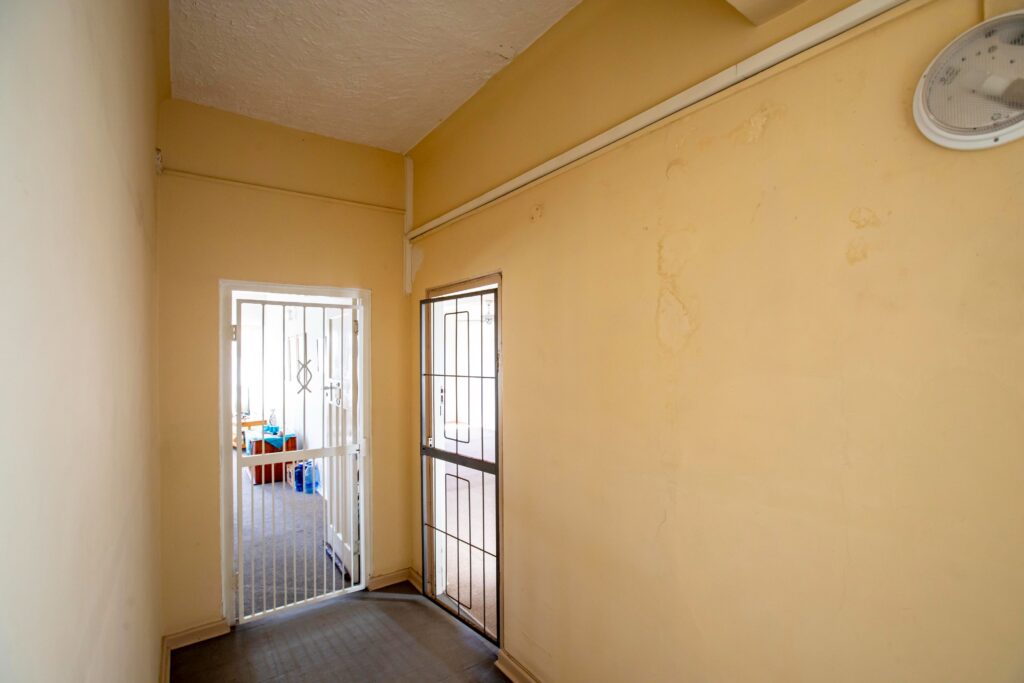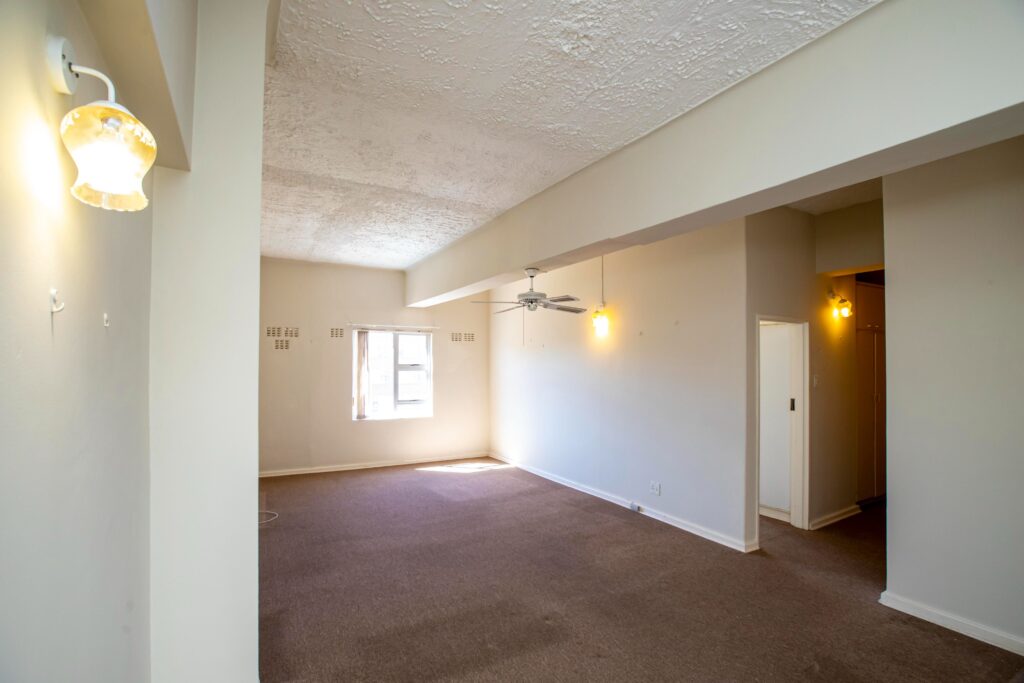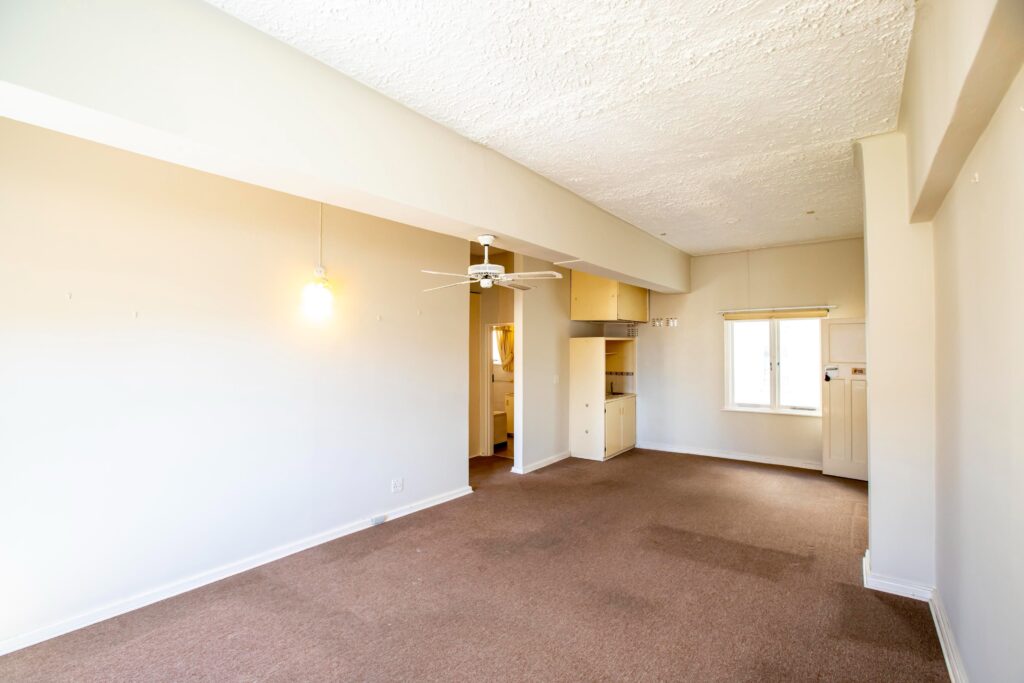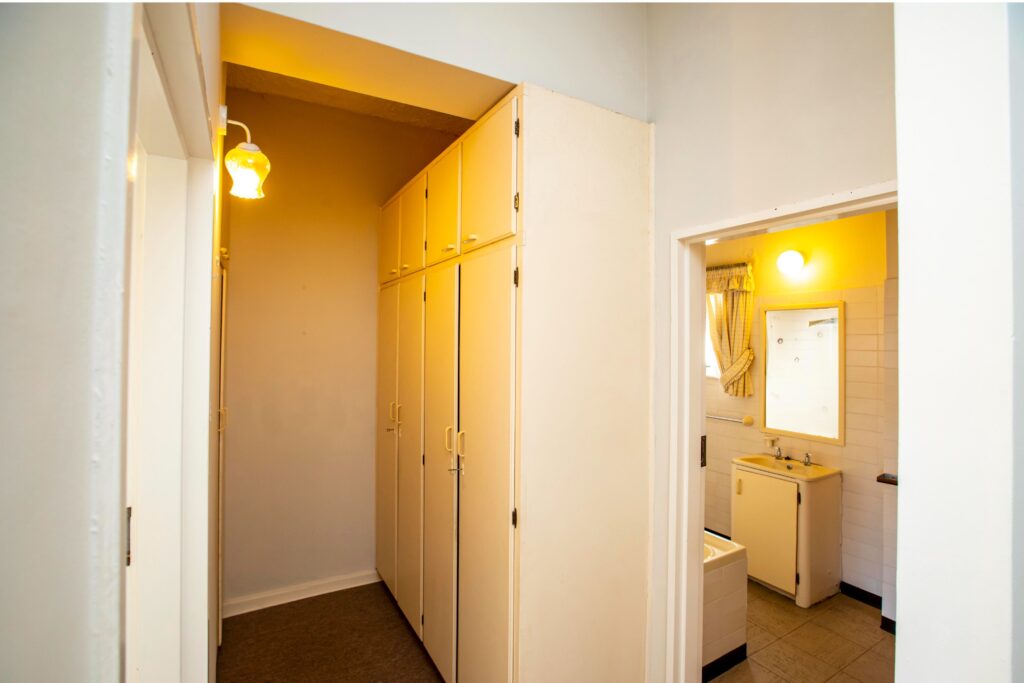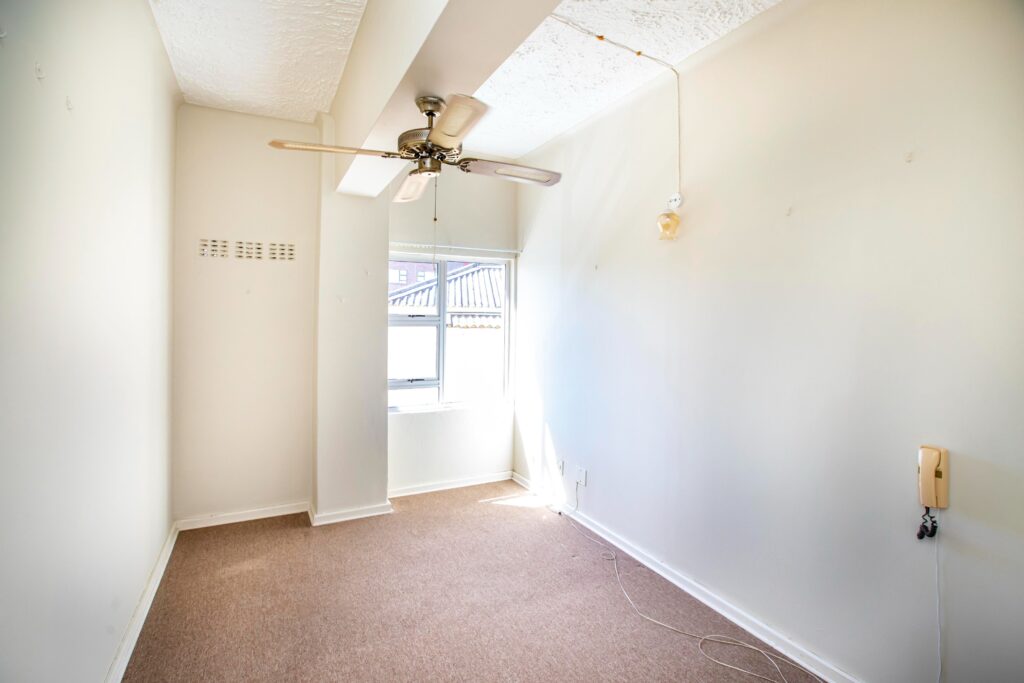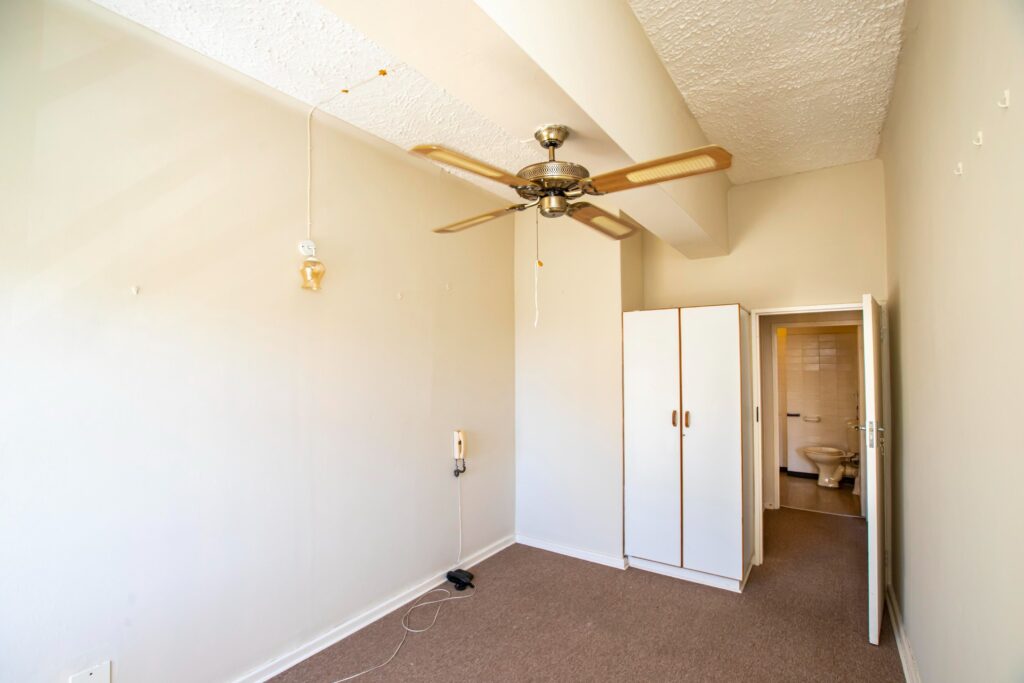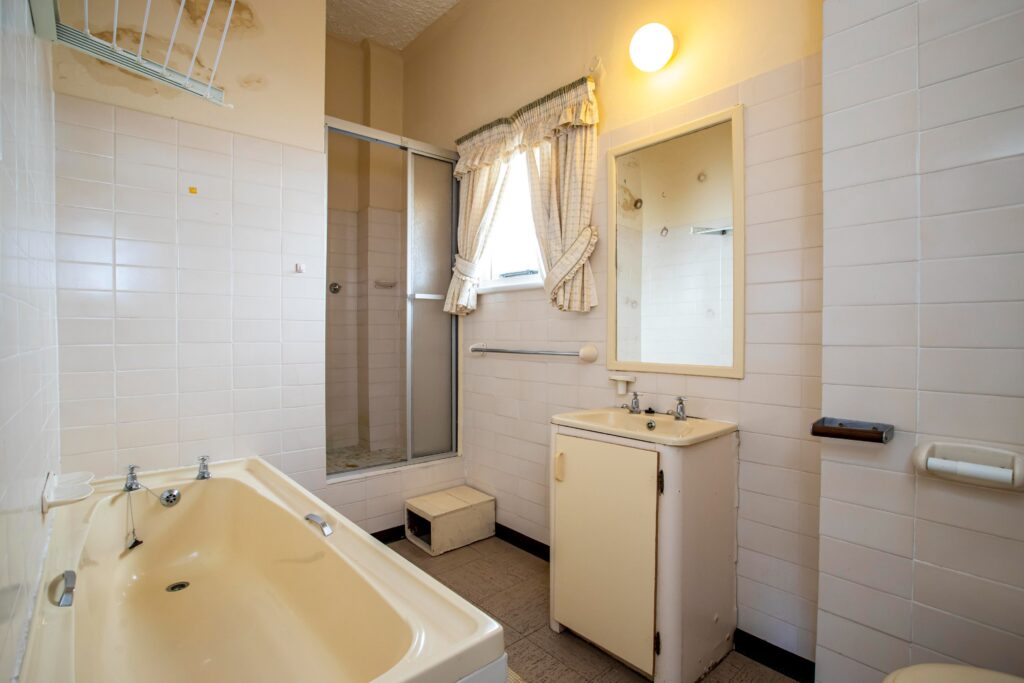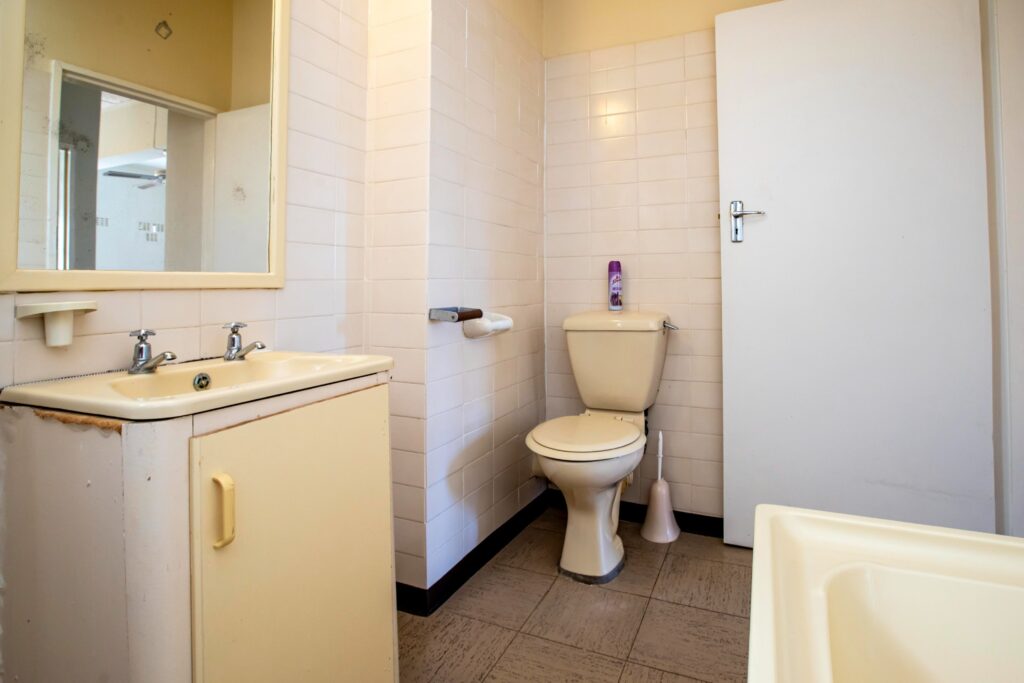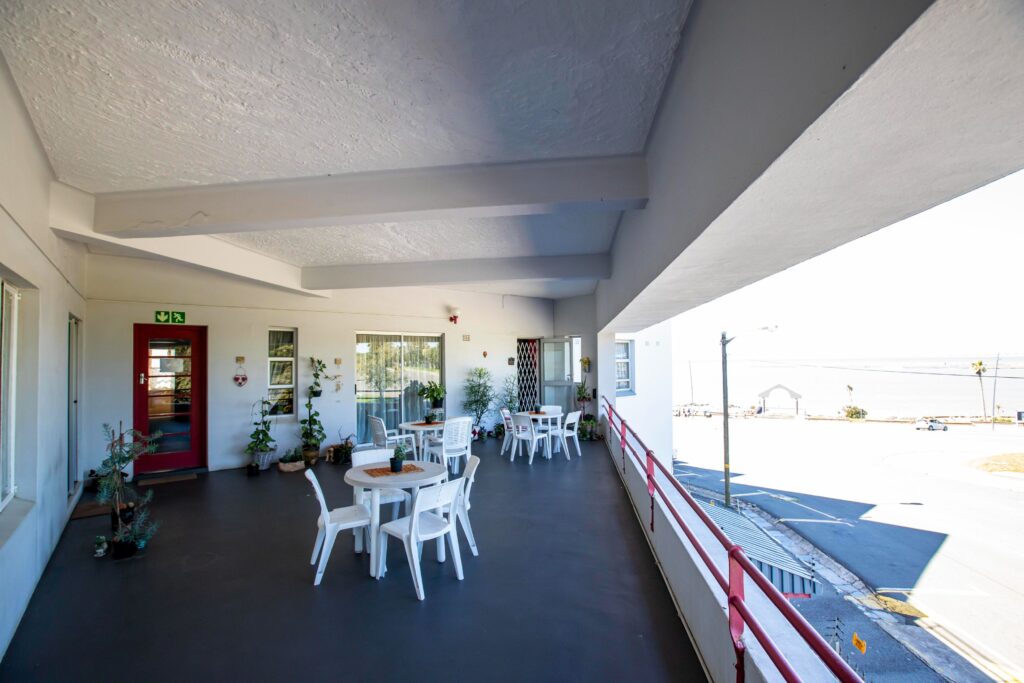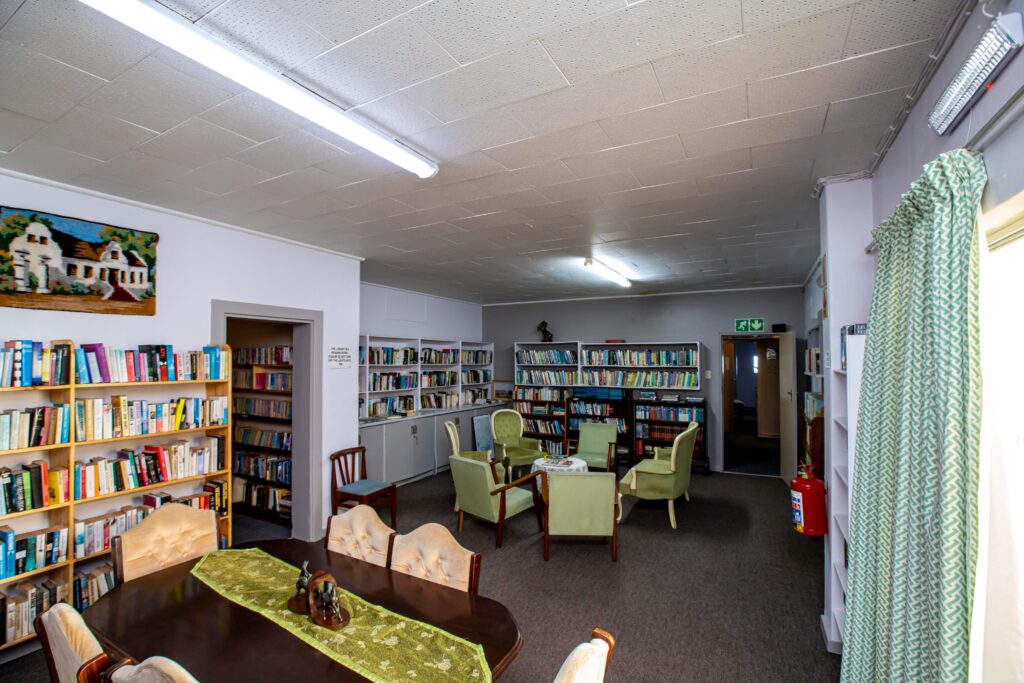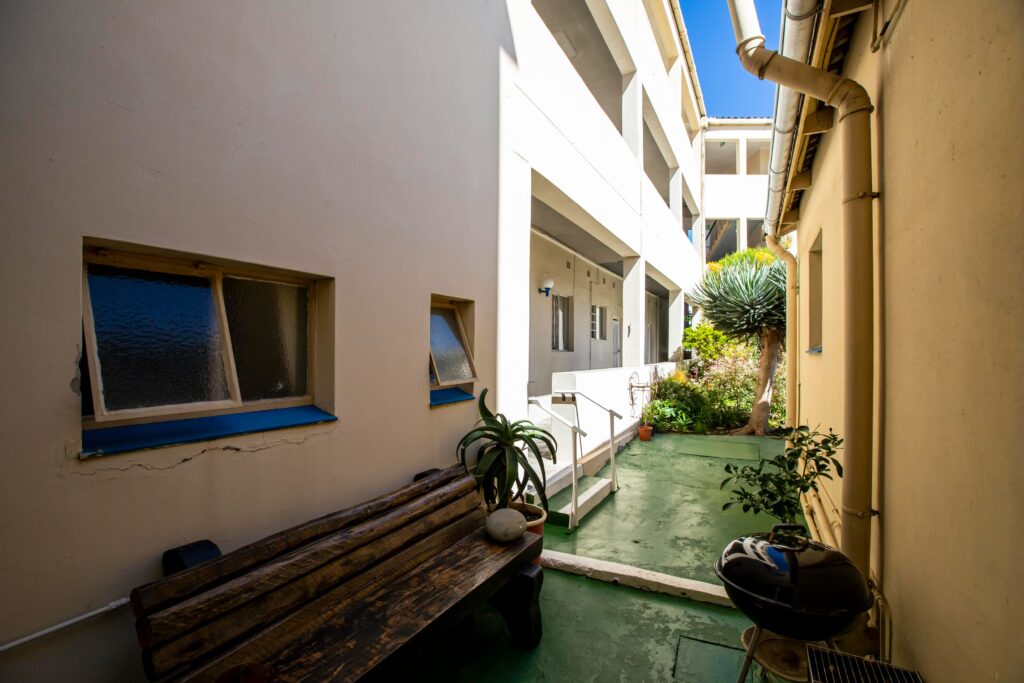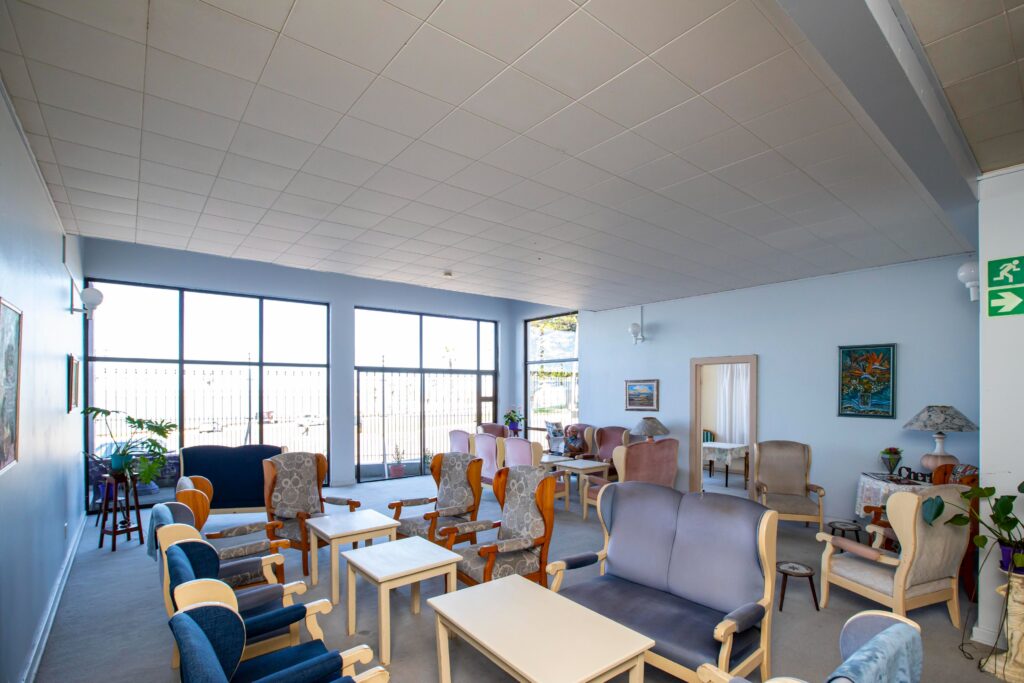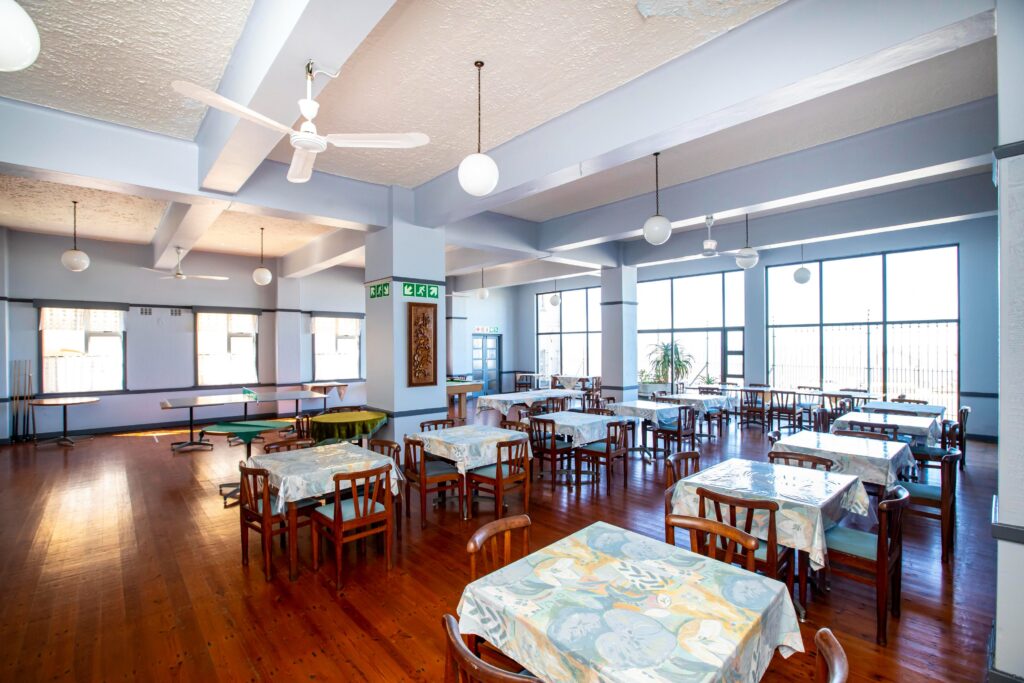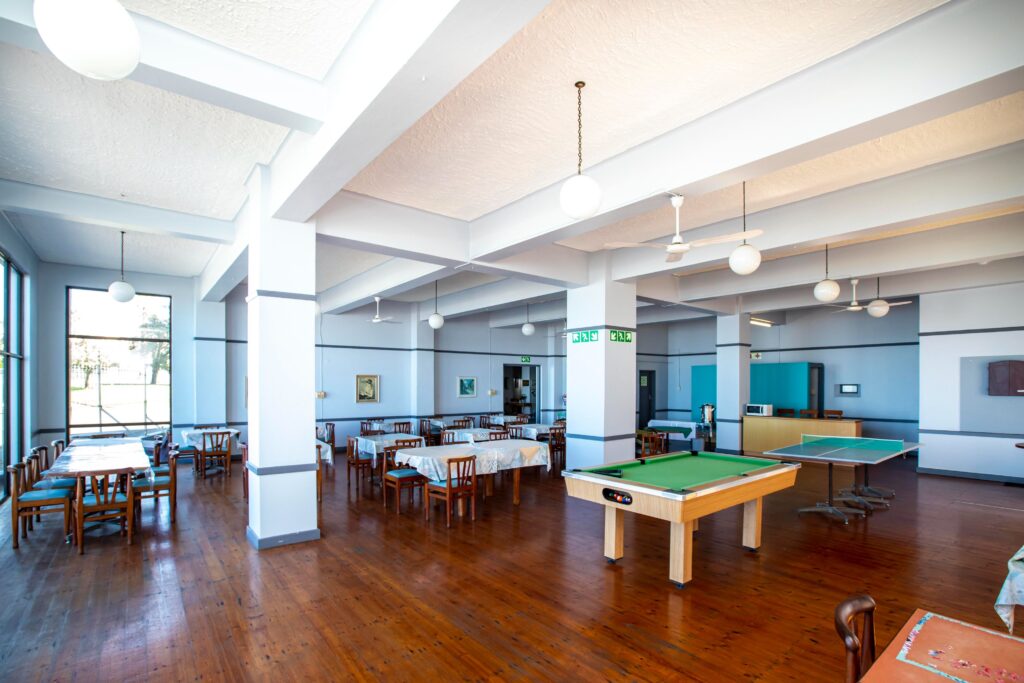 TERMS:
TERMS: 10% DEPOSIT, AUCTIONEERS COMMISSION & ADVERTISING COSTS PAYABLE ON THE FALL OF THE HAMMER. Full terms & conditions of auction available for inspection at our offices.
Seller Disclosure Available For Inspection
Body Corporate House Rules For Inspection
Sectional Title Schemes Management Act For Inspection
Levies For Inspection
Contact: Justin Rohtbart for particulars on 083 789 2550 / 043 743 6355 EMAIL: justin@auctionone.co.za.
Subject to change without notice. Right of Admission Reserved.
FOLLOW US ON FACEBOOK